Fast and Furious actor Tyrese Gibson has suffered a meltdown on social media as he shared an emotional video, pleading ex-wife Norma Mitchell Gibson "please don't take my baby". The 38-year-old actor has been embroiled in a contentious court battle with his ex over the custody of their 10-year-old daughter Shayla.
In the candid post shared via Facebook on Wednesday, Gibson rants about the tense custody battle – the fallout of which landed him in hospital last week – and also addresses his feud with The Rock.
"Don't take my baby please, don't take my baby," a teary-eyed Gibson said, making an emotional appeal to the mother of his child to allow him to retain some custody of his only daughter. Apart from seeking sole custody of Shayla, Norma has filed for a restraining order against the model-cum-actor.
"I've been away from my baby for two months. I just want my baby and no one's listening cause no one's in the courtroom," he said before suffering a breakdown, sobbing loudly in the video.
Since the legal debacle begun, Gibson has suffered major blows including some that affects his movie career. Amid the sobs, the Baby Boy actor moaned about incurring a "$13,000 a month" legal fee due to the custody battle and about suffering on the professional front as well.
"Nobody wants to hire me, Norma! Congratulations!" he added.
Gibson stands accused of some serious offences, including allegations that he physically hurt their daughter in the past. Details of the alleged incident also mention that the actor "pushed our daughter to the ground, pinned her face down, put his knees on her back, grabbed her hands with one arm and beat her with the other".
Prompted by the serious charges, the Los Angeles County of Department of Children and Family Services is now said to be investigating Norma's claims, as per reports.
However, the actor continues to strenuously deny the allegations calling them "hurtful lies".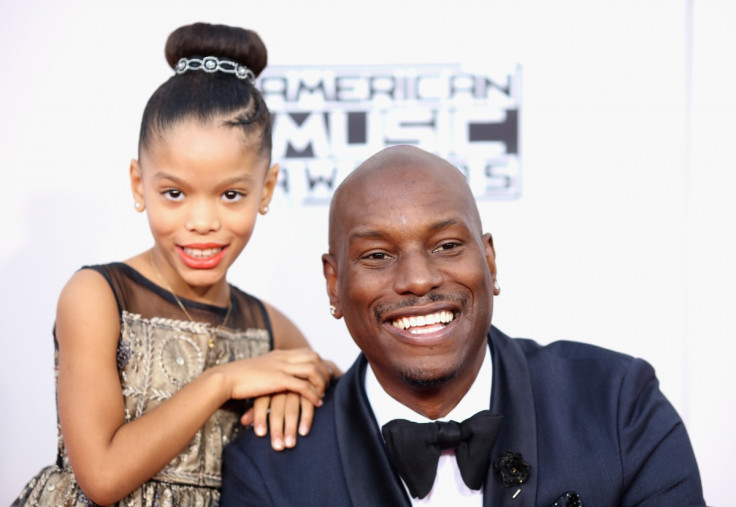 Amid all this, Gibson's weepy video has stirred quite a frenzy on social media with many fans sharing their concern for the actor in comments. But, the Waist Deep actor assured that he is doing okay despite the emotional breakdown.
"Contrary to what some of y'all may believe, I'm actually okay," he shared via a second video on Instagram. "And I'm not putting this up to calm people down."