Tyson Fury admits to taking cocaine, says he doesn't want to live anymore
Tyson Fury is the current world heavyweight boxing champion.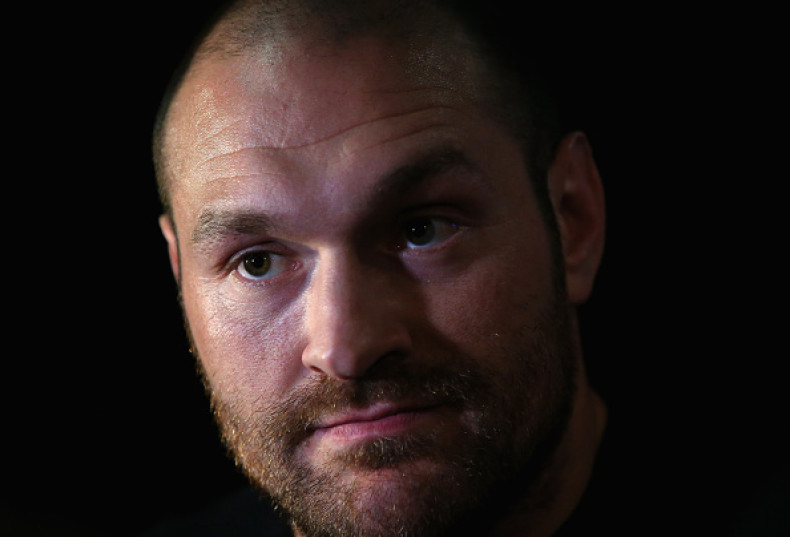 World Boxing heavyweight champion Tyson Fury has admitted that he took cocaine but only to help him battle depression. The 28-year-old, who claimed he suffers from bipolar disorder, recently failed a Voluntary Anti-Doping Association (Vada) test for benzoylecgonine, the major metabolite of cocaine, following a random urine sample collected on 22 September.
Fury, who backtracked from his decision to retire from the sport on Monday, claims he is receiving professional help for mental health issues, which he says have arisen as a result of a "witch hunt" following his shock victory over Wladimir Klitschko last November.
"It's been a witch hunt ever since I won that world title. Ever since I got a bit of fame for doing good there's been a witch-hunt on me because of my background, because of who I am and what I do, there's hatred for travelers and gypsies around the world. Especially in the United Kingdom", Fury told Rolling Stone.
"I've done lots of cocaine. Lots of it. Why shouldn't I take cocaine? It's my life, I can do what I want. Yeah I have done cocaine. Plenty of people have done cocaine as well. What the f**k has that got to do with anything? That ain't a performance-enhancing drug."
Fury has faced quite a few controversies in recent times. He has postponed the defence of his World Boxing Organisation (WBO) and World Boxing Association (WBA) titles twice in the past, first due to an ankle injury and the second time due to him being "medically unfit." The boxer admitted he has been trying to postpone the bout in order to battle depression, also revealing that he doesn't want to live anymore.
"I hope I die every day...But I don't want to live anymore. And if I could take me own life — and I wasn't a Christian — I'd take it in a second. I just hope someone kills me before I kill me self."
"I've been out drinking, Monday to Friday to Sunday, and taking cocaine. I can't deal with it and the only thing that helps me is when I get drunk out of my mind...They say I've got a version of bipolar. I'm a manic depressive", the champion added.
If you or someone you know is suffering from depression, please contact a free support service at Mind.org.uk or call 0300 123 3393. Call charges apply.