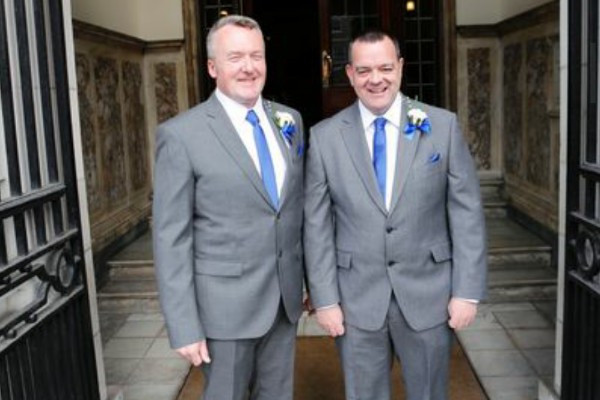 Three British plane spotters who have spent the last two months in a United Arab Emirates prison have been released without charge, according to their families.
Conrad Clitheroe, 54, Gary Cooper, 45, and their expat friend Neil Munro, all from Greater Manchester, were arrested on 21 February on suspicion of "threatening national security" after they were accused of monitoring planes.
An off-duty police officer said he found the men taking notes near Fujairah Airport, 80 miles (130 km) from Dubai, as well as using a telescope and photographing the planes.
The men denied accusations of spying. They said no photographs were taken and their actions had been "misinterpreted".
Despite no charges being filed, the men were kept in prisons in Dubai and Abu Dhabi, reportedly forced to share cells with up to 20 other men and eat on the floor.
Valerie Clitheroe, Conrad's wife, said lawyers have told her all three will now be released.
She told the Manchester Evening News: "I am absolutely ecstatic. Apart from our wedding and the birth of my children this is the best day of my life.
"I just can't wait to see him, to hug him, to hold him."
She added: "How can you hold someone for that long with no charges? I don't understand it but I'm so, so glad."
Neither the UK Foreign and Commonwealth Office (FCO) or the United Arab Emirates' Ministry of Justice have confirmed the release of the men.
A online fundraising page aiming to raise legal fees to help with Clitheroe's and Copper's case managed to raise more than £4,000 ($5,960). The latest update on the GoFundMe page reads: "They have been released! Brilliant news!"