Uber will introduce boat services for Croatian islands from 26 June as the company's latest offering. Miami in US and Istanbul in Turkey had similar boat promotions by Uber but for the first-time boats can be hailed from the regular Uber app.
It seems for now UberBOAT is only available in Croatia as a "Point to point" drop with no changes allowed in route once selected unlike its car rides. The initial run has four main locations – Split, the Split airport, Hvar, and Dubrovnik – offering the boat rides.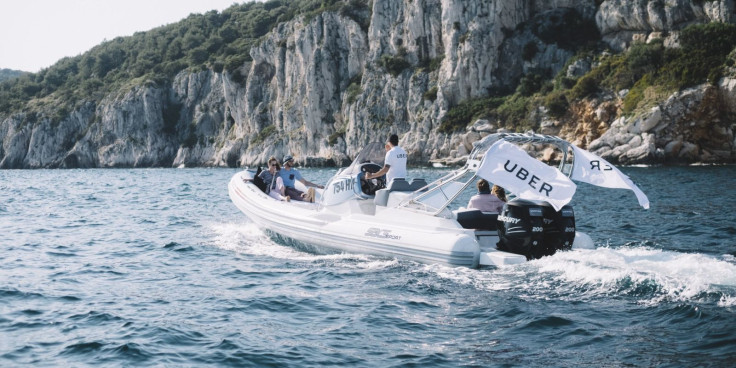 Users can also opt to use the app to rent a boat for a half-day or full-day adventure as they do with cars. Like Uber's car services the boats will be available 24*7 on all 7 days subject to availability of course.
FARES
Unlike Uber's car rates, the boat rates are on the higher side but likely cheaper than what travel agents will arrange in the region. Travellers in the region can sail from Split airport to Split or Hvar at €352 (£308, $394) for a boat of up to 8 people or €440 for an XL boat of up to 12 people.
It is a great option for people travelling in groups. In case you are in an island-hopping mood a half-day or full-day rental of a boat will start around €980.
Croatia is a near-perfect location to try out a project like this as it comprises over 1,200 tourism-loving islands. The company may be considering expansion for some of the other popular island-hopping destinations in Greece, Italy, and Turkey.