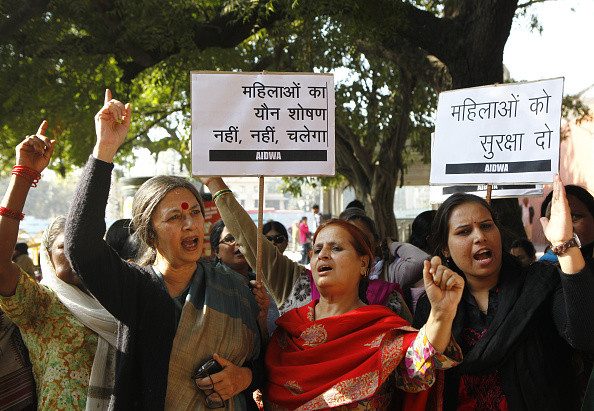 As this article goes to press, Paris is crippled by a taxi strike which began at 5am and has caused huge disruption to traffic flow and commuters in the French capital.
The reason behind the travel chaos? Uber, the mobile application that connects passengers with drivers of vehicles for hire, launched their controversial UberPOP in Paris last February, allowing non-professional drivers to offer ridesharing services on Uber as well. French taxi drivers are protesting against a recent court decision, which was rendered by a French court and allows Uber to continue operating this service.
The startup, which lets its drivers 'earn money with the tap of a button' is growing fast. Present in over 200 cities worldwide, Uber was recently criticised for disrupting the urban transportation establishment for compromising passengers' safety and legally challenging the current regulatory framework in most of the countries where the company operates.
We all like to be recognised for our achievements. Travis Kalanick and Garrett Camp, founders of Uber, can certainly be proud of the impact of their company on people's lives. The founders can also celebrate the fact that their company was recently valued at more than US$40 billion (as of December 2014). The lack of regulation is a factor, which helped Uber become more competitive with traditional taxi services, especially in terms of price, but Uber is also known for its aggressive business practices.
Being called 'disruptive' sounds very appealing and is usually what any tech startup would like to be labelled but how far can innovative companies such as Uber go to remain appealing and competitive? Does the end always justify the means?
Concerns
Some will remember the Black Cab Protest in June 2014, when hundreds of taxi drivers brought part of central London to a standstill. According to the black cab drivers themselves, the protest was NOT against Uber but against the refusal of TfL (the London's taxi regulator) to enforce the Private Hire Vehicles (London) Act 1998 against Uber.
I recently met a black cab driver, who kindly shared his concerns with me. First he emphasised that being a black cab driver is expensive and there are a certain number of regulations and restrictions to respect (buy or rent your cab, renewing the licence every 3 years, getting an MOT for your Taxi twice a year to name a few).
Allowing minicab services - such as Uber - that use advanced mobile phone apps that are akin to taxi meters to calculate the fare, is illegal. Also sharing the streets with drivers/cars using the Uber App means, for example, that they are not bound to the same safety regulations.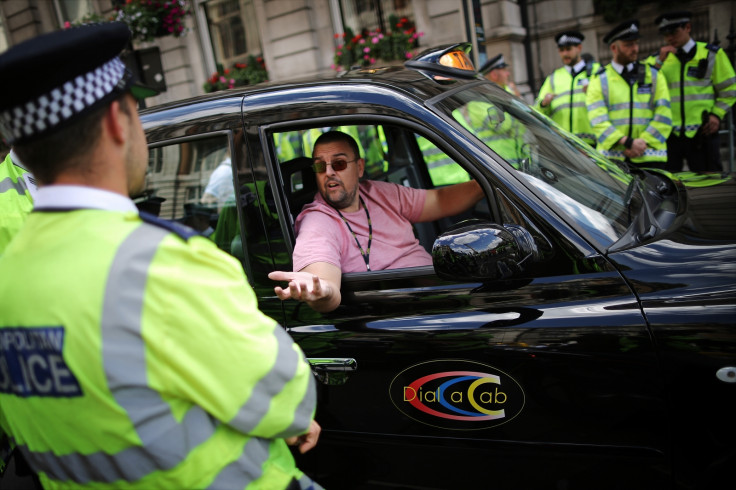 In London, many cab drivers emphasised that they had no problem with Uber, only with TFL for not enforcing current legislation. However in other countries taxi drivers complain that Uber are using unfair business practices and compromising on passengers' personal safety.
The arrest of an Uber driver last week in New Delhi after a female passenger accused him of raping her also raised many questions about the way Uber screens its drivers in India and elsewhere. As admitted by Uber, they must do better to improve their screening options and background checks.
The launch of UberPOP is yet another controversy in Uber's short but immensely colourful history. Although Uber argues that UberPOP is a ride-sharing service, the French court decided in October 2014 that Uber had wrongly presented UberPOP as a co-sharing service and Uber received a €100,000 fine. That decision did not stop Uber from running their service.
The new Thévenoud regulation, which imposes further restrictions on platforms such as Uber to ensure their drivers are professionally trained and held to higher standards of services in France, will become enforceable on 1 January 2015, hence forbidding Uber from running its UperPOP services. The question is: how will Uber react then?
Despite accusations of acting unethically, Uber keeps getting more and more popular around the globe, signing up more drivers and offering travellers more affordable rides everyday. Jo Bertram, Uber general manager for the UK & Ireland, even turned the Black Cab protest into a PR opportunity by proclaiming:
'Londoners are voting with their fingers, tapping the app in support of new and innovative services as we see our biggest day of sign-ups in London today since launch two years ago'.
Will today's strike be another great PR opportunity for Uber?
As a tech entrepreneur, I find this question particularly relevant, especially after a meeting I attended at Number 10 last January. The meeting was an opportunity for entrepreneurs in the Sharing Economy (such as Airbnb, Uber and Taskhub) to talk about the evolving needs of the Sharing Economy.
Clearly there is a need to update the law to reflect the increasing number of innovative tech products such as the one offered by Uber. What seems disruptive and unethical and causes protests today may be the only and necessary way forward, informing and letting the consumers decide what they want and forcing the regulators to update the current legislation and encourage more competition whilst protecting both consumers and companies equally.
By the way, if you're in Paris today, the good news is: trains run on time. Bon Voyage!
Aurore Hochard is the founder of Taskhub (@taskhub), an online marketplace which connects those in need of help with those who want to earn extra money and meet new people. Find out more about the start-up here.