Uber rape: Operations suspended in Delhi as investigation gets underway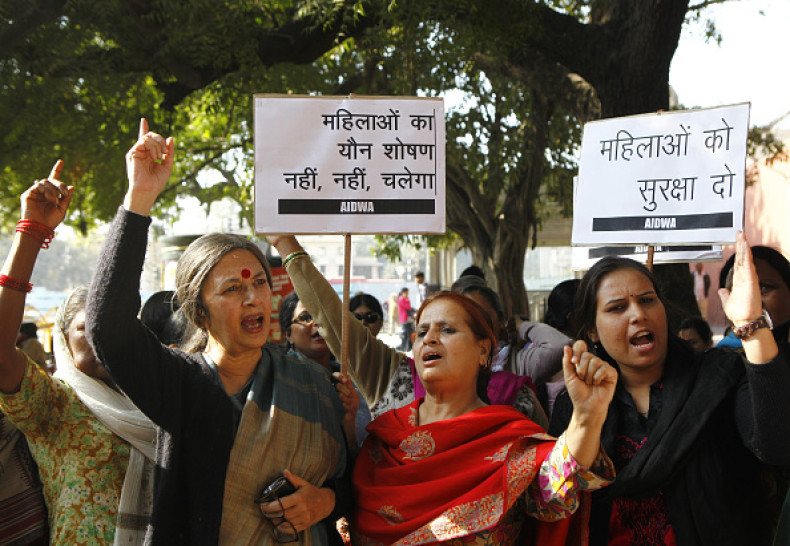 Uber will suspend its operations in New Delhi after city authorities banned internet-based companies following the alleged rape a woman by one of the firm's taxi drivers.
Taxi driver Kumar Yadav, 32, was arrested on suspicion of raping the 25-year-old passenger after she hailed his cab using the app.
The case sparked protests and reignited debate about the safety of women in India, and especially in New Delhi, which has been dubbed India's rape capital.
The US company has since acknowledged that it "must do better".
"We are sorry and deeply saddened by what happened over the weekend in New Delhi. Our hearts go out to the victim of this horrible crime. We have been [doing] and will continue to do everything in our power to assist the authorities to help bring the perpetrator to justice," Uber India said in a statement.
The decision follows moves in Thailand, Spain and the United States to take them on in court over a number of issues related to its service.
Uber drivers estimate the company has between 3,000 and 5,000 drivers in Delhi, hundreds of whom have taken to the streets in recent days after being left without work.
The setback in India comes after a Spanish judge banned Uber after a wave a protests by cab associations that claimed the taxi service was creating unfair competition.
The app has also been banned in Thailand.