Uber has joined a number of technology companies helping voters get to the polls on Election Day. The ride-hailing service announced it would offer a polling place locator on its app for riders and the option to request a ride there.
"Given the important decision people around the country will make on November 8th, we wanted to make getting to and from your polling place easier than ever," Niki Christoff, the company's head of federal affairs, said in a blog post. "Teaming up with Google, Uber is excited to help make that trip as convenient and stress free as possible."
The feature will give users the chance to look up their polling place hours as well as ballot information. According to The Hill, Uber previously encouraged its riders and drivers to register to vote.
New Uber users will be able to get a free ride to their polling place using the promotional code "VOTETODAY" for $20 off their first ride, Mashable reported.
Uber's main competitor, Lyft, is also encouraging its users to get out and vote. TechCrunch reported that the ride-hailing service will offer a 45% discount in select markets on election day. The discount will be doled out through its limited edition deal of the week email sent on the night of Sunday (6 November) and will be valid for one ride between 7am and 8pm EDT (12pm and 1am GMT).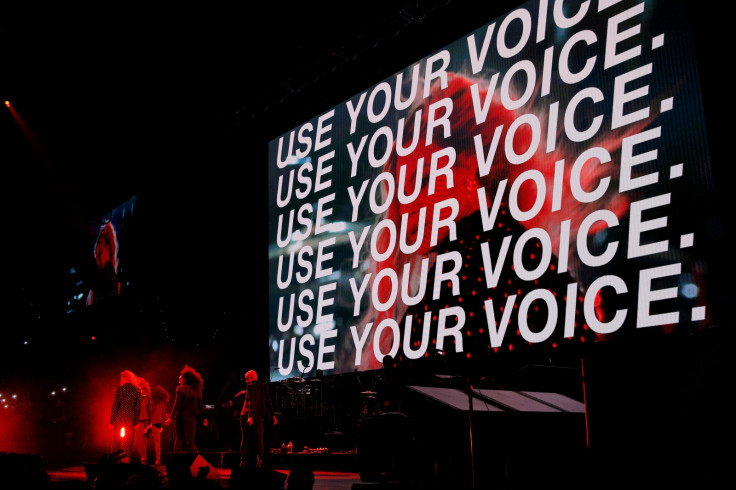 Lyft has also joined super PAC My Ride to Vote and Vote Latino to get voters to the polls, Tech Republic reported. New users of the app can apply the code "NOVEMBER8TH" to get $5 off their first 10 rides.
Meanwhile, car-sharing company Zipcar will be opening 7,000 of its cars for free to members on election night between 6pm and 10pm EDT (11pm and 3am GMT). Zipcar is urging users to carpool to their polling locations.