Uber quadruples security staff to protect its data and drivers from attack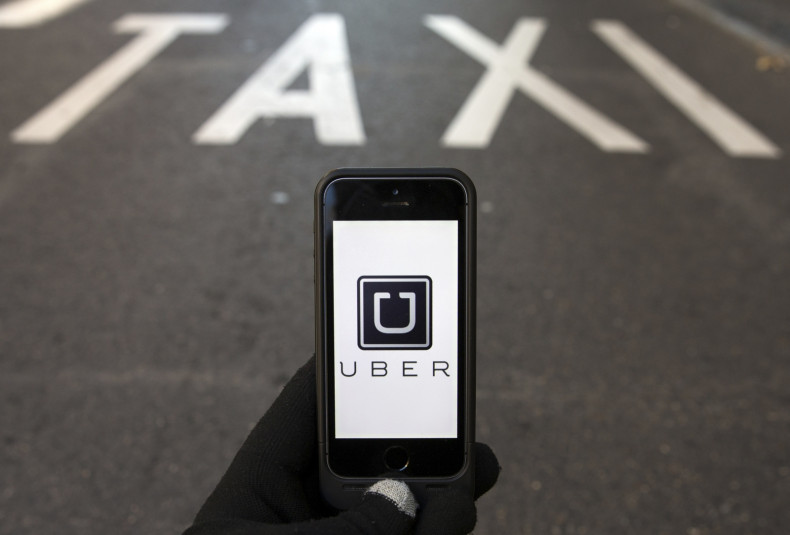 Uber is to quadruple its security team by the end of 2015, taking the number of staff tasked with keeping the company's data and drivers safe from 25 to 100. The security boost is headed by hiring former Facebook chief security officer Joe Sullivan.
The team will be responsible for soothing worries over data privacy, defend Uber's servers against hackers, and even protect employees and drivers – people Sullivan describes as occasionally being "polarising figures in their communities." The increase in security staff comes after Uber was valued at $50bn (£32bn) and at a time when it is fighting legal battles on several fronts.
Only last week (11 August), police raided the ride-sharing company's Hong Kong office in an operating that led to the arrest of five drivers, all accused of driving without the required insurance and permits. Uber's drivers are not classed as employees, but are instead company partners who have more freedom than regular staff (with regard to when and where they work), but can also be let go at any time and without warning.
Speaking to the Financial Times, Sullivan said: "Every company is a data company now, no one can be unsophisticated. The challenge is half the company needs access to customer data some of the time – it is not just customer support, it is marking, engineering as they iterate, communications when they need to figure out what happened in an incident."
Facebook's chief security officer for five years, Sullivan added: "The thing I'm most excited about is we can use technology to improve all four areas [of responsibility] at the same time." These areas include responsibility for physical security, trust and safety – including investigating driver incidents – and cyber security. They will also protect staff attending court hearings about Uber's legality and whether it is allowed to operate in certain countries.
In June, violent protests against Uber erupted in Paris, where traditional taxi drivers believe the firm is operating illegal and in an anticompetitive manner. Uber drivers and their vehicles were targeting, roads were blocked with burning tyres and some cars were even turned over by protesters. Protests have also taken place in London, albeit more peacefully.