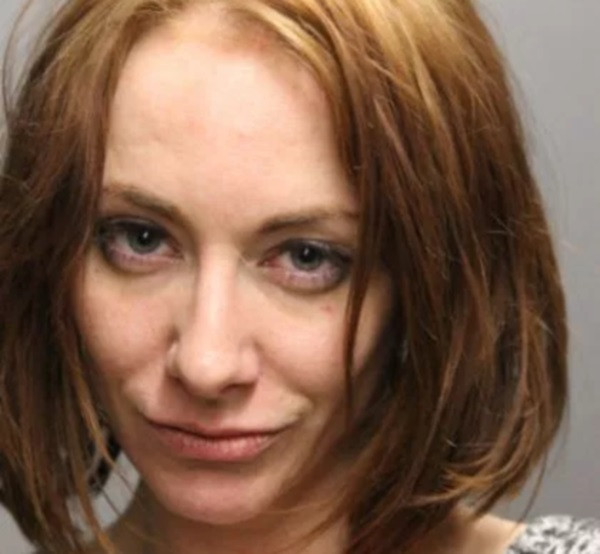 A woman who was slashed in the face with a knife by a fellow passenger using the Uber ride-sharing service is suing the company.
Chicago resident Jennifer Camacho is suing Uber after she says she was attacked by a co-passenger in an UberPOOL vehicle - the service which allows app users to share a cab, thus reducing the cost of their trip.
The 25-year-old says she was slashed by a passenger travelling in the front seat of the car after jumping into the back seat of the vehicle near Halsted Street and Roscoe Street on 30 January .
According to Chicago police, Camacho, who was leaving a night out with friends, reported that "a verbal altercation ensued" when she got into the vehicle at around 2.15am.
CBS News report that Camacho's lawyers allege that Julie Ramer, 34, drew a 3 inch blade and slashed her across the cheeks. Camacho was allegedly then forced to fight off her attacker.
Ramer was arrested and charged with a misdemeanour count of battery causing bodily harm, according to Chicago Police. She was released on a $1,500 (£1,200) bail and will appear in court on 24 April.
Uber believes the "altercation" did not legally implicate the company and, as the assault was not considered accidental, its insurance provider has denied compensation to Camacho.
The litigation, filed on Tuesday (4 April) against Uber and Ramer, claims that the car-hailing firm was negligent. Camacho is seeking more than $150,000 in damages.
Camacho's lawyer, Bryant Greening, said Uber should take responsibility for the alleged assault.
"The way Uber is promoting a safe riding experience, they should have solutions and remedies in place for when things go wrong," he told the BBC.
"The difference between Uber and a city bus or train is that Uber is consciously deciding who is put in a car and who people are sharing a ride with.
"Uber has control over the process and should be training drivers how to deal with situations to protect passengers."