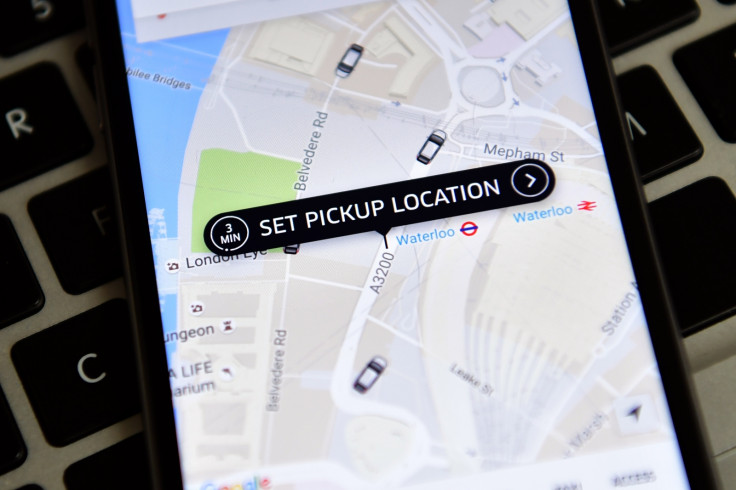 Uber, the largest ride hailing company in the world, is reported to be mounting losses exceeding $1bn (£760m) in the first half of 2016. The company says subsidies for Uber's drivers have been the primary factor in its cash running out to such an extent.
The San Francisco-based company declared it has lost about $520m before interest, taxes, depreciation and amortization in the first quarter. By the second quarter, the losses only became worse exceeding $750m, including a $100m shortfall in the US. A Bloomberg estimate says the company's total loss for the first half of 2016 stands at least at $1.27bn.
In fact, Uber has been losing money for quite a while now. In 2015, the company lost at least $2bn and since its inception it has lost about $4bn.
This loss in cash does not mean that the company and its rides are not expanding. Figures indicated that bookings spiked from the first quarter of this year to the second, from $3.8bn to more than $5bn and net revenue grew about 18%, from about $960m in the first quarter to about $1.1bn in the second. Despite this the company is pouring money into subsidies given to drivers.
Moreover, fierce competition from rivals in markets like US, India and China have forced it to step up its game. In China, knowing it cannot beat the competition given by Chinese ride-hailing giant Didi Chuxing, Uber merged with them to take the load off its shoulders and focus on other markets.
In India, the company has been luring drivers with hourly bonus pays and added bonus pays on completion of certain quota of rides to get ahead of Ola, the country's home bred ride-hailing company. The company is also trying to stay ahead by launching self-driving taxi trials sometime this month and hopes to have a driverless car fleet of its own soon.
Uber has raised more than $16bn in cash and debt so far, with its latest valuation being estimated at a whopping $69bn. The company has the backing of various venture capital firms like Benchmark Capital and global investment bank Goldman Sachs.