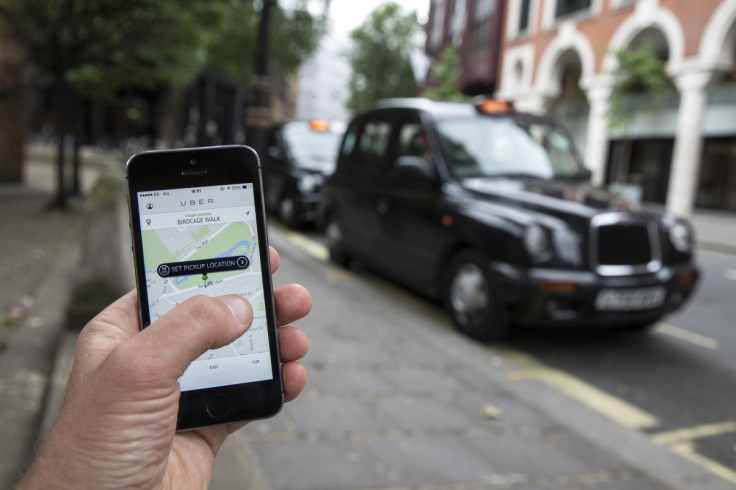 UberEATs bosses have stressed they are open to talks with individual couriers as drivers for the app-based food delivery service plan to strike over pay in London tomorrow (26 August). The industrial action is the latest demonstration involving the so called "gig economy" in the UK capital, with Deliveroo couriers walking out earlier this month in a protest over pay.
The UberEATS drivers will demand a London Living Wage of £9.40 ($12.40) per hour plus costs during their demonstration in south London tomorrow afternoon.
The organisers of the protest claim rates have been cut from £20 per hour in June to £3.30 per delivery or less on a commission-only basis during off-peak hours.
"Just as we have seen with Deliveroo, this race to the bottom is not inevitable which is drivers' calls for the London Living Wage, plus costs, is a significant step forward for a whole sector of the economy," said Mags Dewhurst, chair of the Independent Workers' Union of Great Britain's Couriers and Logistics Branch (IWGB CLB).
A spokesperson for UberEats, which launched in London in June, said their "office is open and our team is always available to chat to couriers".
Alex Czarnecki, general manager of UberEATS London, added: "We're committed to being the best option for couriers in London. Unlike other companies we don't set shifts, minimum hours or delivery zones – couriers can simply log in or out when and where they choose.
"This is why we've seen hundreds of new couriers sign up in the last week alone. As UberEATS grows couriers are busier than ever.
"In fact so far this week couriers delivering lunch and dinner have made over 10% more an hour than they did in the same period last week."
UPDATED on 18:20 BST to clarify Uber EATS is open to talks with couriers on an individual basis.