It has not been a very positive 24 hours for Uber. Let's recap.
The problem for Kalanick was that at the same time as he was issuing his grovelling apology to journalist Sarah Lacy and making earnest pledges of creating trust, the general manager of Uber's New York office, Josh Mohrer, was posting this rather ill-timed and ill-judged tweet (which was quickly deleted but captured by BuzzFeed)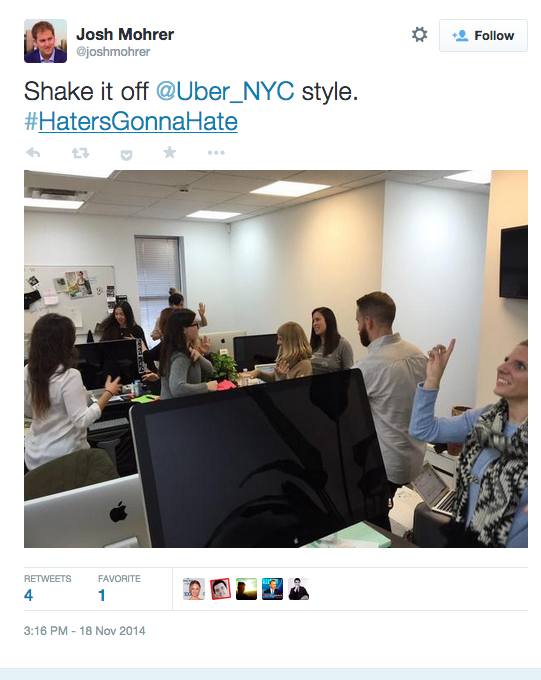 Uber Courting controversy
So that was Tuesday for Uber. All-in-all a pretty eventful day for the company which is in the process of raising over $1bn (£638m) in capital, valuing the year-old company at a huge $17bn.
But this is nothing new for Uber. Pretty much since it launched it has been courting controversy.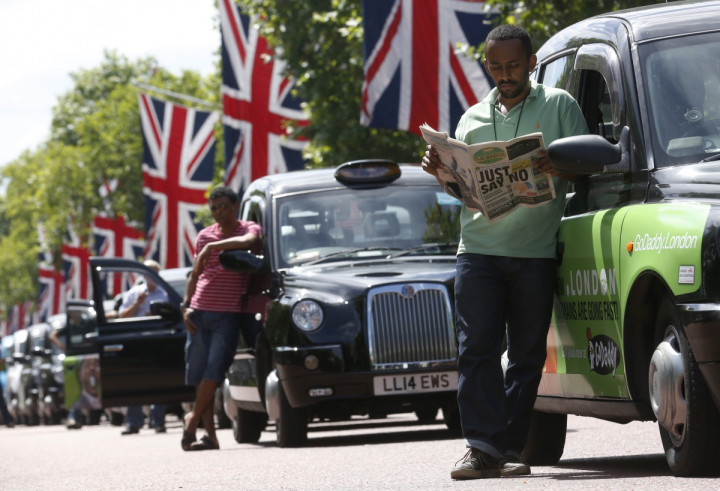 Uber's business model - along with those of similar services such as Lyft and Hailo - is fundamentally disruptive. It is looking to leverage the ubiquity of smartphone technology to disrupt an industry which has remained largely unchanged for decades.
Therefore some controversy is to be expected - and even welcomed - as this proves the company is doing something right. This is most clearly seen with the fights Uber has had with regulators and taxi unions in cities around the world.
In London this summer we saw a mass protest by Black Cab drivers against what they see as unregulated drivers being allowed on their patch.
While Uber bore the brunt of the vitriol, the problem really lies with the regulators and their inertia when it comes to amending laws that have become outdated due to the advent smartphone technology and always-on mobile data.
So, problems like the latest in Toronto are to be expected and difficult to avoid, especially as Uber continues to grow at the exponential rate it has done so far.
But the controversy surrounding regulation is just one facet of the negativity impacting the company - and the rest are much more worrying.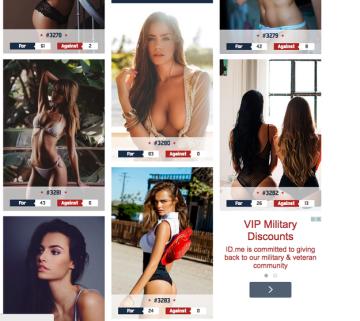 Misogyny, sabotage and surveillance
Uber's CEO Travis Kalanick has been accused of being misogynistic on several occasions, most recently after his company posted an advert in Lyon which was essentially pimping out its female drivers as "hot chicks" to male customers.
As you can see from the now-pulled promotional material (right) it is difficult to see a legitimate reason for this campaign.
Uber is the type of company which feels that posting an official blog about being able to track customers one-night-stands - dubbed Rides of Glory - is something to be boastful about.
Maybe I'm being prudish, but to me this does not sound like something a company seeking investment of over $1bn should be doing.
Uber is also accused of shady business practices when it comes to its competition, specifically Lyft. An investigation by The Verge revealed the extent of Uber's sabotage campaign which saw an army of "brand ambassadors" target Lyft drivers and attempt to recruit them while in their cars.
Rot from the top
The way Uber comports itself generally seems to stem from Kalanick's own persona which is summed up neatly in this ill-judged profile of the CEO in GQ which was published in February where he talks about how Uber - or Boob-er - has boosted his sexual appeal to women.
It is the type of behaviour which is mimicked and leads to situations such as when New York office manager Josh Mohrer felt it was OK to flippantly post that 'shake it off' picture on Twitter, effectively dismissing the controversy over Michael's threats against a journalist as nothing to worry about.
Kalanick at least seems aware there is a problem, even if he isn't quite sure what it is. This summer he hired David Plouffe, a former presidential campaign manager for President Barack Obama. Plouffe's stated goal was to help fight "a political battle against the taxi industry" but having observed his boss in action, has made addressing that behaviour - and that of all of Uber's staff - a priority.
Emil Michael will not be fired over his indiscretion. Nor is it likely Mohrer will be.
Despite the shopping list of controversies above, none of this is likely to affect Uber's growth any time soon.
However, the continuing furore surrounding the company as a result of its corporate policies and employee behaviour is eventually going to catch up with it, and unless something is done, stories like this one about an Uber driver calling a cancer patient "an animal" for cancelling a taxi will begin to hit the company where it really hurts - its bottom line.