UBS rogue trader warns that £1.4bn fraud could 'absolutely happen again'
Claims traders are still under enormous pressure to generate profits and minimise risk-taking.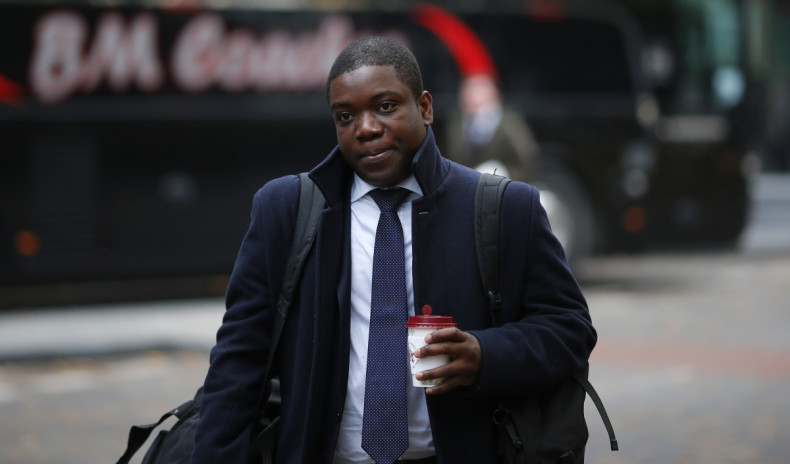 The former UBS trader jailed for the biggest fraud in British history has warned that those employed in the banking sector remained under enormous pressure to generate profit, which could provide fertile ground for another large-scale fraud.
Ghanaian-born Kweku Adoboli, who worked as a senior trader on the Exchange Traded Funds (ETFs) at UBS' office in London, was sentenced to seven years in jail after he was found guilty of costing the Swiss bank £1.4bn (€1.7bn, $1.8bn).
"I think it could absolutely happen again," Adoboli, was quoted as saying by the BBC. "Especially as we go into what could be the next phase of the great financial crisis over the next 12 to 18 to 24 months."
He added that traders remained under enormous pressure to generate profits, while keeping risk-taking to a minimum.
"I think the young people I've spoken to, former colleagues I have spoken to, are still struggling with the same issues, the same conflicts, the same pressures to achieve no matter what," said the 36-year-old.
According to the prosecutors, Adoboli traded in excess of his authorized risk limits and made fictitious book entries to conceal his true positions. He was also accused of "playing God with UBS's money" in a bid to secure himself a generous performance-related bonus.
The former trader added he believes the banking sector did not entirely learn its lesson from past scandals and urged regulators to address the system rather than simply blame individuals. "If we as a society are more honest and the leaders of these institutions are more honest about culture and systemic risk then we might get a step close to fixing the root cause of the problem," he added.
Adoboli was released in 2015, but foreign nationals sentenced to more than four years are automatically considered for deportation.
On 20 July, he lost his appeal against deportation, with the Upper Tribunal of the Immigration and Asylum Chamber pointing out that "while he was socially and culturally integrated into the United Kingdom (having lived here since the age of 12), his family was in Ghana."
The tribunal added that Adoboli "had not established that there would be very significant obstacles in his reintegration into life in Ghana".
Adoboli said he would continue fighting the deportation, with a crowdfunding page set up to help him raise £75,000 for legal costs.