UEFA will investigate reports of a banana being thrown at Italy striker Mario Balotelli during the European Championship group match against Croatia in Posnan on Thursday.
A picture circulating social network site Twitter, showing a steward removing a banana from the pitch, was allegedly taken during the fixture at the Municipal Stadium, which finished 1-1.
Following the distribution of the image, UEFA have pledged to investigate the reports, the latest incident of racism during Euro 2012.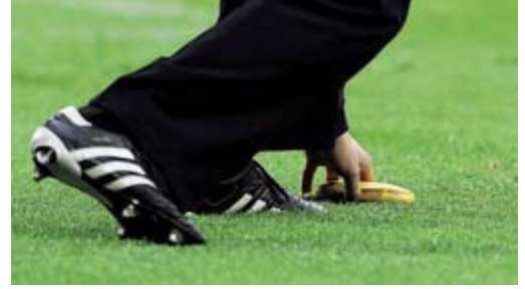 "We are looking into the reports," UEFA said.
When questioned about the alleged banana throwing, Italy boss Cesare Prandelli said: "That's absolutely untrue."
The governing body are already looking into reports that a section of Spanish supporters made monkey noises at Balotelli during the fixture between the two countries in Gdansk last Sunday.
Thomas Herzog, a member of the Spaish fans embassy, has admitted around 200 fans did racially abuse Balotelli during the fixture.
"At some point during the match, about 200 supporters started chants when the Italian player Mario Balotelli touched the ball," he said. "We are clearly angry about this small section of Spanish supporters showing this kind of racist behaviour."
The latest report represents the second bout of alleged racist abuse towards Balotelli, who before the tournament threatening to kill anyone who threw a banana at him, after being subjected to similar abuse before the Under-21 European Championship in 2009.
"I will not accept racism at all. It's unacceptable," Balotelli said. "If someone throws a banana at me in the street, I will go to jail, because I will kill them."
"It was lucky that the police arrived quickly because, I swear, I would have beaten them. I would have really destroyed them. I hope it never happens again."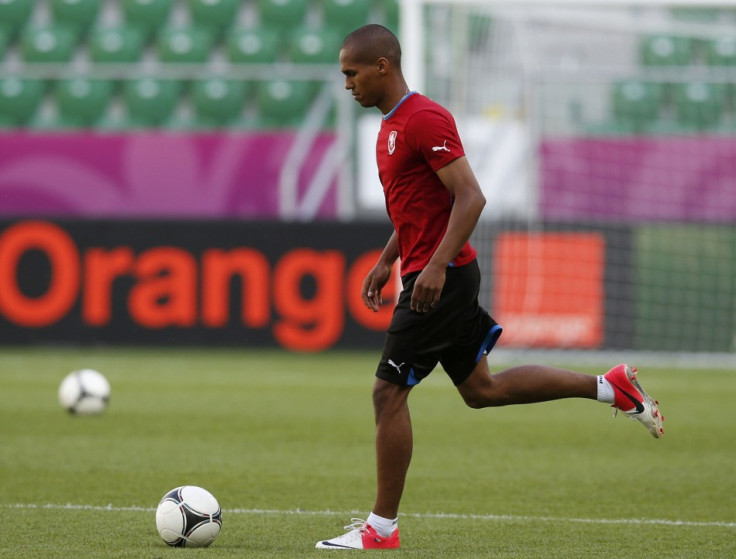 The Manchester City forward is the second individual to suffer racial abuse during a game at Euro 2012, with Czech Republic defender Theodor Gebre Selassie admitting after his side's defeat to Croatia on the opening day of the tournament that he noticed some racial chanting from the stands.
Fears over outbreaks of racism during the championships were heightening by a BBC Panorama program, which exposed the problems with racism in Polish and Ukrainian domestic football, while members of the Netherlands squad were subjected to racist chanting during their first training session in Krakow.