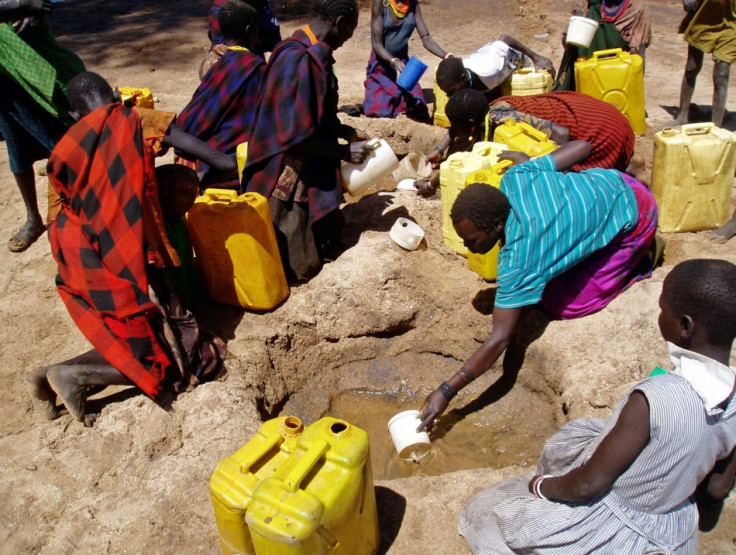 Women who refuse to undergo Female Genital Mutilation are forcibly cut by traditional leaders in certain parts of Uganda.
State Minister for Gender, Rukiya Nakadama, said that in the northeast sub-region of Karamoja, women from the Pokot and Tepeth communities are forced to undergo female genital mutilation (FGM) against their will.
"It's absurd that women who choose to say no to female genital mutilation are eventually cut by birth attendants. This is criminal and I strongly warn whoever has been doing it to stop because they risk ending up in prison," Ms Nakadama said.
Re-launching the debate on the relationship between FGM, culture and tradition, the politician said that although her ministry is charged with promoting culture it strongly condemns such practises.
FGM procedures are often performed on young girls as a way to ensure virginity and to make them suitable for marriage.
In 2009, Uganda's parliament passed a law banning FGM but the practice still takes place in several rural areas.
According to the World Health Organisation, 140 million women and girls live with the consequences of FGM. Three million are forced to undergo the practice each year.
To mark the ninth International Day of Zero Tolerance to Female Genital Mutilation, of 6 February, the Inter-African Committee on Harmful Traditional Practices Against Women and Girls issued a statement calling on member states to support efforts to adopt a UN draft resolution to ban the practice throughout the world.