Uganda: TV Station Banned for Showing President Yoweri Museveni Asleep in Parliament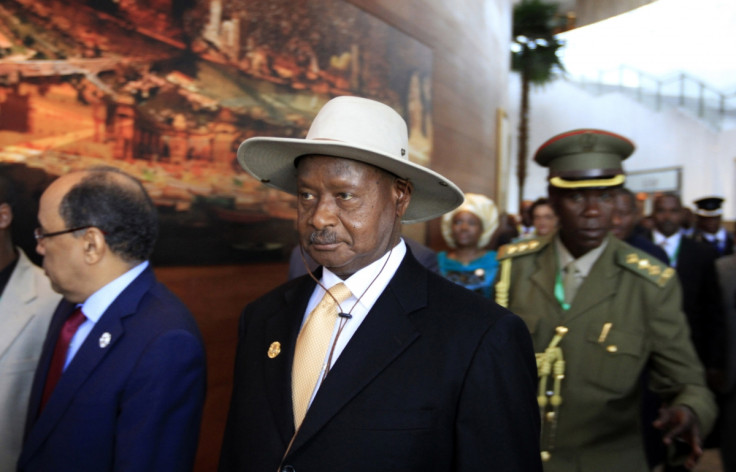 A Ugandan television station has been banned from participating in the coverage of presidential events after it showed images of President Yoweri Museveni dozing off in parliament.
"The president has habits, he meditates and they know it, and still they go out and say he was sleeping. The suspension should not be permanent. It's temporary, to make them think," the government's media centre manager, Dennis Katungi, told AFP.
Government spokesman Ofwono Opondo said NTV Uganda had been banned because of its "lack of professionalism and biased coverage".
"We have suspended their coverage of the president as we reconsider our relationship with them."
Freedom of expression in Uganda has continued to be restricted with the government closing two of the country's main independent newspapers for 10 days after they reported a story to the government's displeasure.
The story in question was regarding arguments between Ugandan army generals over whether Museveni's son should be allowed to succeed him.
Two men have also been arrested for releasing two piglets into Parliament in an anti-corruption protest.
"We got the two youths and the piglets. They are in our custody as we investigate how they went through security," a police spokesman told AFP.
Uganda recently passed a controversial anti-gay law, supported by the church, which will punish homosexual acts with life sentences.
The bill, passed by Museveni, imposes stricter laws for gays including life sentences for "aggravated homosexuality" and brings in a law that criminalises the failure to report anyone who breaks the anti-gay law itself.
© Copyright IBTimes 2023. All rights reserved.