Uganda: Kasensero Fishermen Seek Sex Workers Despite Soaring HIV Rates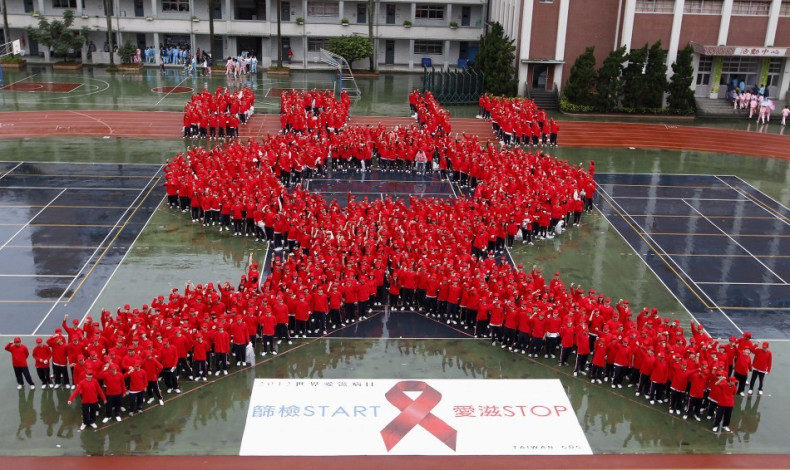 Most of the fishermen in the small fishing village of Kasensero in the south of Uganda seek only sex workers after they return from catch, suggests a new report.
The fishing town located on the shores of Lake Victoria near the border with Tanzania has the highest rate of HIV (about 43%) in the country, at least six times higher than the national average.
But the soaring HIV rates have not changed the mindset of fishing communities of Kasensero, where Uganda's first case of AIDS appeared in the 1980s, the AFP reported.
"The mindset of the fishermen is to say, 'one day my boat will overturn and I will die. Therefore there's no need to be scared of HIV, it will take several years to kill me'," Raymond Byaruhanga, chief doctor at the AIDS Information Centre in the Ugandan capital Kampala, said.
According to fishing boats owner Josua Mununuzi, who has worked in Kasensero for the last ten years, most of the fishermen are interested only in drinking and in women.
The town attracts a steady number of sex workers from nearby communities, especially during the peak fishing season when fishermen's earnings are more.
They believe in live for the day philosophy and spend a major chunk of their income in bars and on sex workers, going back home with the infection, Mununuzi said.
Sex workers insist that their clients do not want to use condom and they too contract HIV.
Kasensero has a complex flow of HIV transmission from one to the other and then to another that makes treatment of patients complicated too.
"Sex workers transmit the virus to the fishermen, who pass it on to other sex workers and to their wives. Sometimes the wives pass it on to other men while their husbands are away on the lake, often to traders who come to buy fish," Byaruhanga explained.