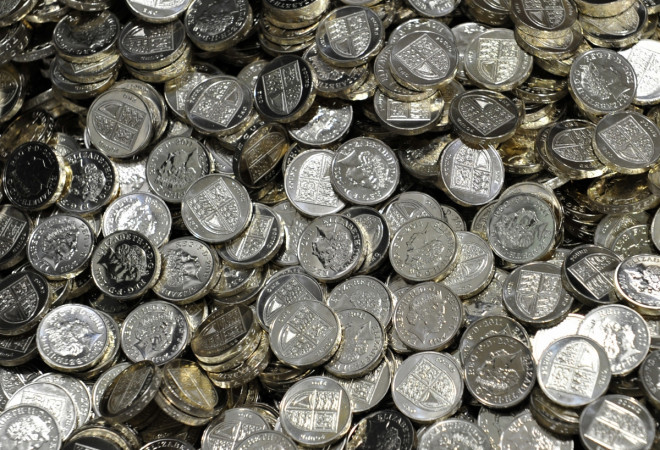 UK accountancy firms are trying to stop their top talent jumping ship by offering them pay rises, but some of the professionals have declared that no amount of money would make them stay.
According to recruiter Marks Sattin, which questioned 760 accountants in February 2014, a third of resigning accountants are currently being offered pay rises to convince them to stay – representing an increase from the one in four seen in 2013.
The study explained that this phenomenon is due, in part, to a rise in demand for the best talent, but also because more accountants are seeking new roles, with more than seven in ten (76%) currently considering a move compared with 68% last year.
"Employers are extremely eager to hold on to talented staff and counteroffers are the most obvious staff retention tool when faced with an unwanted resignation," said Dave Way, managing director of Marks Sattin.
He added: "While offering money to resigning employees can be a quick fix, for many accountants this isn't the answer to their concerns with their current employer.
"The fact that the required level of counteroffer continues to grow, suggests it is not a long term solution to staff attrition."
The recruiter explained that despite the rise in counteroffers, one in five accountants said no amount of money would make them stay and a further two in five said they would require more than the average offer of 20% to change their mind.
The total cost of counteroffers to the UK financial services sector is estimated to be around £569m, with an average offer of £13,290 and almost 43,000 financial services workers being counteroffered.
But just 1% of HR professionals rank counteroffers as one of the most effective measures of talent retention, suggesting a large proportion of this money is being wasted, according to separate research from the Chartered Institute of Personnel and Development (CIPD).