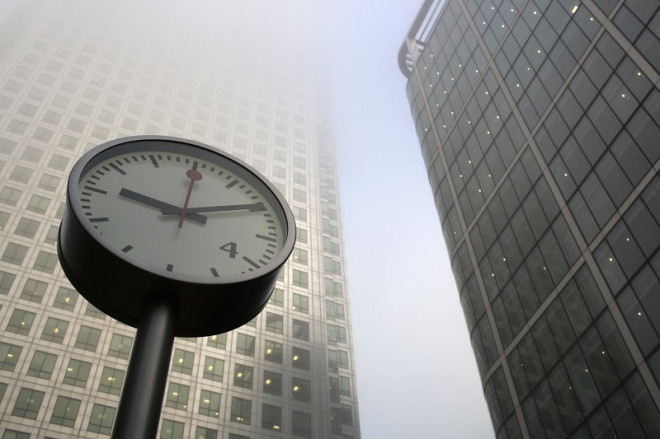 There may be more than 900,000 young people in the UK who are out of work, but it is not all bad news for youngsters as the entry salaries for investment bankers has now hit a whopping £100,000.
According to research cited in The Times, investment banks are undergoing a "permanent structural change" and the shift means the number of junior staff is rising while the number of senior staff is falling.
But one positive for young people of this move is that junior staff are getting bigger wage packets.
The pay for graduates in investment banks has now climbed to £100,000 in their first year in the job – representing a 30% hike on 2008 when average annual pay was £70,000.
The research also revealed that wannabe wolfs of Canary Wharf can earn up to £280,000 within three years of joining a firm.
To put that monumental figure into context, the Office for National Statistics recently revealed that the average house price in the UK is now £250,000 – £30,000 less than what a junior banker can earn in a year.