UK astronaut Tim Peake's call to parents from the ISS goes straight to answerphone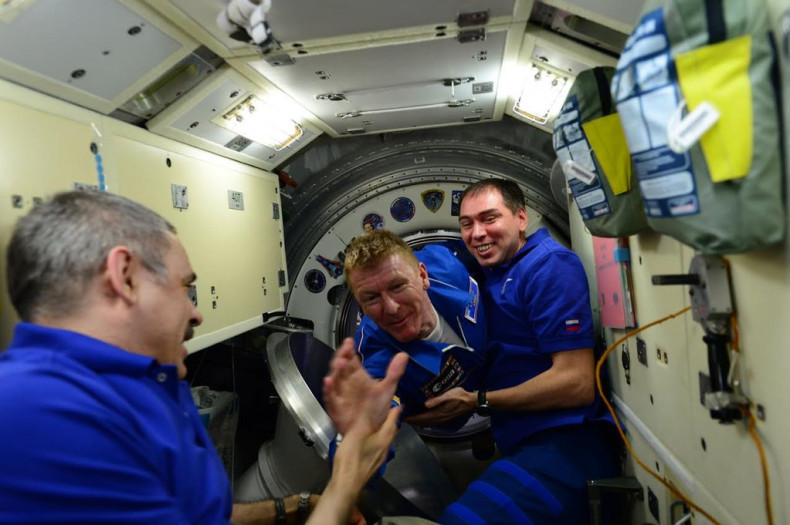 The parents of UK astronaut Tim Peake missed a phone call from their son aboard the International Space Station, they have revealed.
Angela and Nigel Peake had been visiting their daughter and then they arrived home to a unique message. When they played it back, they heard the words: "This is just your son calling from the International Space Station. I'm sorry you're not in."
Tim, who entered orbit last week (15 December) had phoned home at the weekend. "It was quite surreal," his father Nigel told ITV News. "We'd popped out for about an hour to see our daughter who lives nearby, came home to an answerphone message, 'Hello, this is your son from the International Space Station'. We're out when he calls! That message is going to stay there in perpetuity, I can assure you."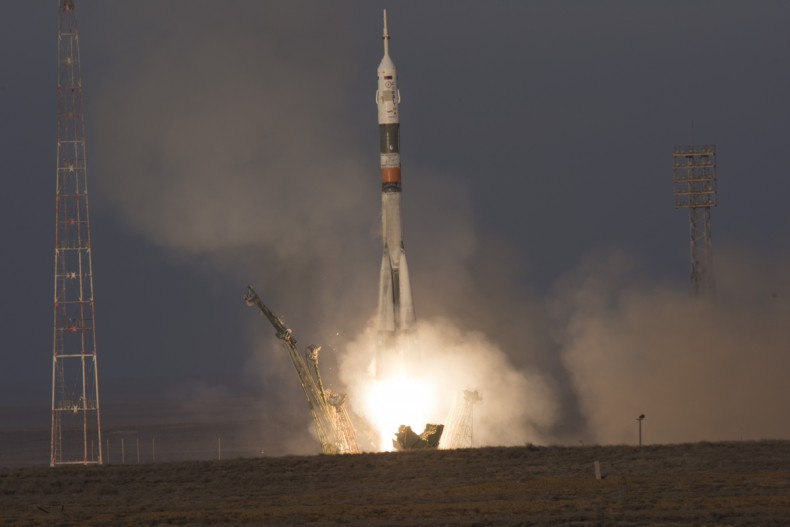 Father-of-two Tim will spend six months aboard the ISS, mostly conducting experiments including work on how metal alloys solidify. He will also monitor himself to assess the "jet lag" caused by orbiting earth 16 times every day. Britain's first astronaut to be hired by the European Space Agency (ESA), Peake has already helped fellow astronauts Scott Kelly and Tim Kopra take a space walk to repair a jammed robotic trolley.
Parents Angela and Nigel's pride is tinged with one minor regret: that he won't be home for Christmas. However neighbours in the village of Westbourne have helped out - by donating a cardboard cut-out of their son which the couple call "Flat Tim."
"Flat Tim will be having dinner with us on Christmas Day," said Angela. "He's worked so hard for this and for so long for this, I'm really happy for him that it's all coming for him now. It is going to be hard work over the next six months and I think he'll enjoy every moment.
"He always wanted to be a pilot, he always wanted to fly and that's been his ambition for a very long time. Once you're a pilot, if you get the chance to be an astronaut, that's the icing on the cake."