UK Bangladeshi blogger on global Islamist hit list vows he will not be cowed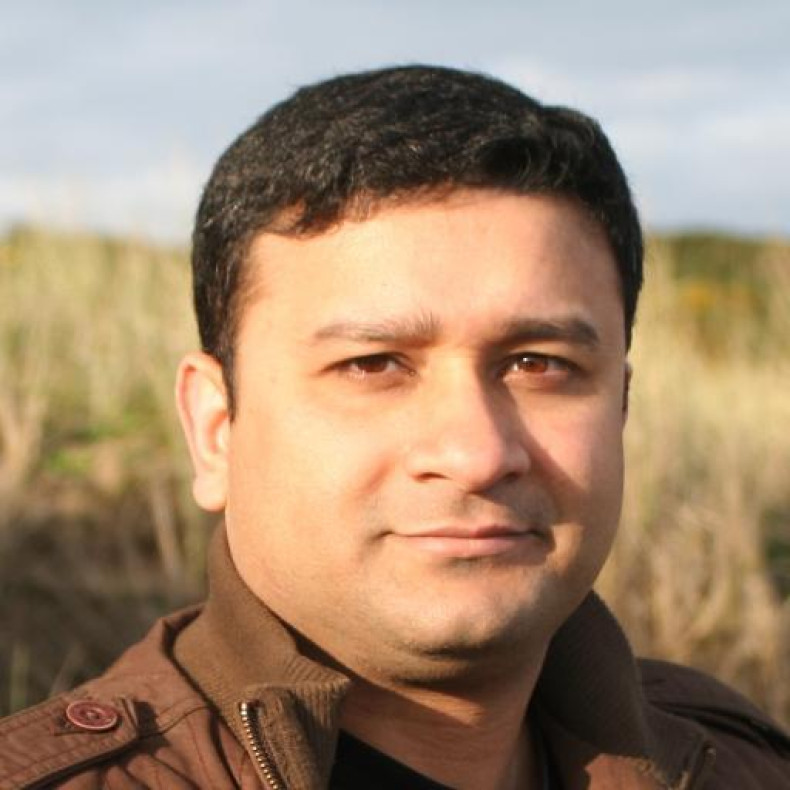 A UK-based Bangladeshi blogger targeted on a global Islamist hit list of activists and writers has said he will not be cowed by death threats.
Arif Rahman was one of nine UK -based bloggers targetted by a list purportedly from Islamist group Ansarullah Bangla Team (ABT), which is believed to have carried out a series of deadly attacks on bloggers in Bangladesh.
But London-based Rahman, who writes in Bengali and English defending secular culture in Bangladesh, said that such threats would not silence him.
"It is a scaremongering tactic. The intention is to make us afraid," he told IBTimes UK. "In my case I know it will not work. I will continue my work."
He said that others on the list told him that such threats only made them want to "write more".
In 2013 a list of 84 secular bloggers and 'atheists' was circulated in Bangladesh, but in recent months lists have begun to circulate denouncing bloggers and activists based in foreign countries including the UK, Germany and the US, said Rahman. He said that although signs pointed to the new list not being the work of ABT, the danger lies in their capacity to inspire 'lone wolf' attackers in the West.
"The problem with the way Islamists work is to make terror open source and invite lone wolf attackers to bring harm," he said. "They are trying to instil fear outside Bangladesh. And the only way that can work is if someone outside Bangladesh is assaulted.
"700 have gone to join Isis and are willing to take these tasks upon themselves. That is how Islamic terror works."
Rahman said that since he started blogging in 2007, he has received regular personal threats.
"I tend not to take notice. I have been doing this for eight or nine years. If I thought about it all the time I would not be able to do my work," said Rahman.
He added that UK police are aware of threats made against him, and have advised him on precautions to take.
In recent months, four men who featured on the list of 84 'atheist bloggers', some friends of Rahman, have been killed in brutal machete attacks in Bangladesh. In August, Niloy Neel was hacked to death in the capital Dakha. His death follows that of US citizen Avijit Roy, killed in Dhakha in February, Washiqur Rahman in March and Ananta Bijoy Das, who was murdered in Sylhet in May.
Three men, including UK-born Touhidur Rahman who allegedly planned the attacks, have been arrested.
Rahman said that bloggers in the country were caught "between a rock and a hard place", facing a twin threat from violent Islamists, but also from the Bangladeshi government.
The police and government condemned those that "hurt others religious sentiments" following the attacks. Recent internet laws punishing those who publish material online deemed to offend religious belief with 15 years in jail will have a "chilling effect" on society, the UN's Special Rapporteur on freedom of religion recently warned.
Rahman was scathing about the new legislation: "The Bangladeshi government works in a very psychotic, very prehistoric way. "Someone who can teeter power base they will either try to silence, or will train a blind eye to attacks against them."
Despite the risk Rahman said that bloggers remained committed to defending reason, tolerance and secularism in face of the threats made against them.
"We are saying that the overall situation in Bangladesh is becoming worse because of religious extremism, and Islamists do not like that. They kill us, but in Bangladesh we cannot even go to the police for protection."