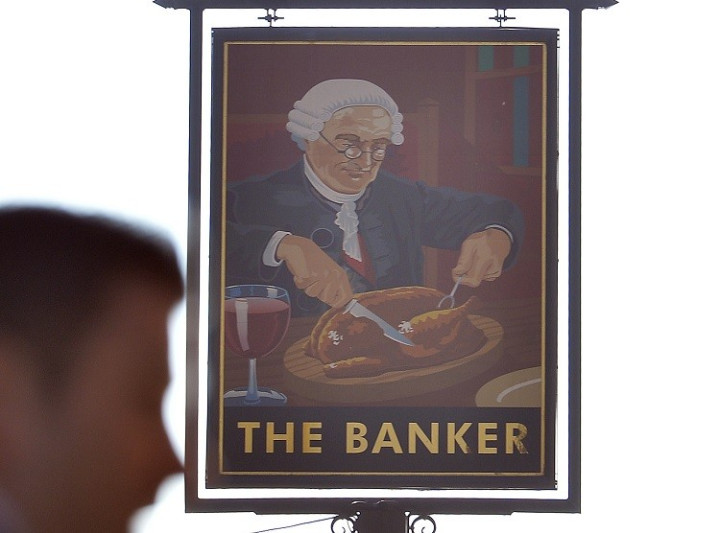 "Reckless" bankers face up to seven years in jail and an unlimited fine for misconduct under an amendment to new legislation that will govern the financial sector published by the UK Treasury.
Only senior bankers will be covered by the new criminal offence, which "will only apply to behaviour which falls far below the standard that could reasonably be expected of a person in that position - this is similar to the test for corporate manslaughter," said a Treasury briefing paper for peers in the House of Lords, who will be debating the new laws expected to come into force in 2014.
"In addition, at the time the decision was taken, the senior manager must have been aware of a risk that its implementation may cause the failure of the bank," said the Treasury, which also added that the offence will cover banks and building societies, but not credit unions.
The amendments to the Financial Services (Banking Reform) Bill, which is working its way through parliament after the conclusion of the Parliamentary Commission on Banking Standards, follow years of scandals and crises stemming from the City of London.
US investment giant JPMorgan was fined nearly $1bn by UK and American regulators over the London Whale trading scandal. Bruno Iksil, a senior trader at JPMorgan, pushed the bank to a $6.2bn loss after a series of enormous, catastrophic market bets.
Iksil, who committed no crime, has not been arrested, but two of his colleagues face criminal charges in the US over allegations that they attempted to cover up the losses.
Investigations by regulators are ongoing into another scandal, Libor fixing, that has engulfed several of the world's biggest banks.
Libor is a set of closely-watched benchmark rates calculated each day from the rates at which banks can borrow money from one another.
However, some bank staff have been exposed as attempting to manipulate the rates by mis-reporting the level they borrow at each day, in the hope they can force it up or down to benefit trading positions.
Barclays was fined £290m by regulators, and cut staff bonuses to pay for the bill, while UBS was slapped with a $1.5bn bill for Libor fixing.
Since the outbreak of the financial crisis, when lightly-regulated high-risk banking brought the world economy to its knees, lawmakers have sought to crackdown on the sector's bad behaviour after taxpayers were forced to bail out many institutions deemed 'too big to fail'.