The UK Border Agency is endangering the lives of hundreds of pregnant women and their babies by moving them around the country and denying them access to essential healthcare.
A report by Maternity Action and Refugee Council has found that moving pregnant asylum seekers not only leads to health risks, but also promotes isolation.
The report said that many asylum seekers have high-risk pregnancies because of serious physical health conditions, which caused them to flee to the UK in the first place.
Many have been subjected to sexual violence or female genital mutilation, while others are suffering from serious mental health conditions such as depression, flashbacks and suicidal thoughts.
However, UKBA policies mean these women are separated from the specialist treatment and monitoring they need throughout their pregnancies, going against National Institute of Health and Clinical Excellence guidelines.
The report found that none of the midwives surveyed had been informed by the UKBA about when pregnant asylum seekers were being moved, or if they were fit to travel.
Shān Nicholas, interim chief executive at the Refugee Council said: "We work with pregnant women every day who have been ripped away from their families and healthcare, causing undue distress and health problems at what should be an exciting and positive time of their lives.
"The UKBA must stop sending pregnant women to live in new cities unless all risks have been considered and adequate healthcare arrangements have been made."
The study showed that one in five women had postnatal depression. All had high stress levels following childbirth, often because they had been separated from friends and family.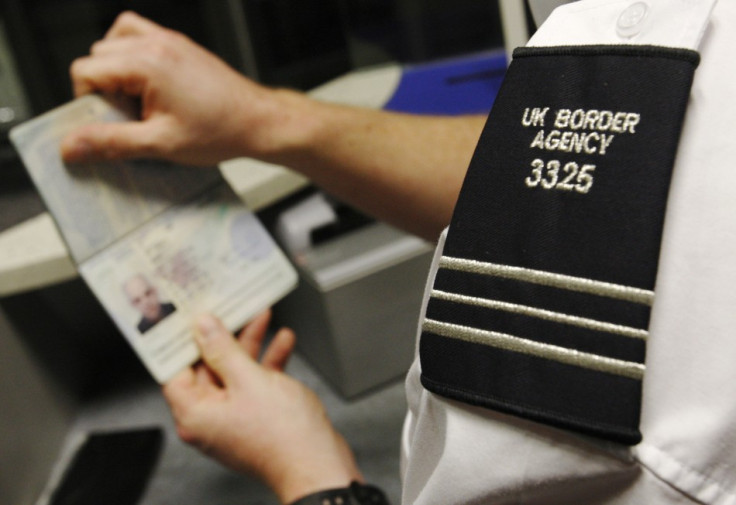 Researchers found that women were moved multiple times during pregnancy, were moved very close to their due date, were separated from the father of their child and had to give birth in a new area with no access to interpreters.
Rosalind Bragg, director at Maternity Action said: "The very poor health of pregnant women in the asylum system is well-documented.
"It is high time the UKBA recognised asylum-seeking women as being a particularly vulnerable group with complex needs, and urgently ensure their policies reflect this. All women deserve to be treated with dignity during pregnancy."
The charities, along with a group of MPs, are now calling on the government to review its policies to ensure pregnant asylum seekers are not put at risk.
Sarah Teather, MP for Brent Central, said: "No pregnant woman or baby should have their health placed at risk because of their immigration status. The government surely agrees that the health of pregnant women and newborn babies is a priority.
"Many of these recommendations could be easily implemented within the current asylum system to ensure that maternity really does matter for every woman."
Cathy Warwick, general secretary of the Royal College of Midwives, added: "It is shocking that in a country which, arguably, has one of the best maternity services in the world more is not being done to prevent such vulnerable women being denied high-quality care.
"Our society is failing these women and their babies. This is not acceptable particularly when the solutions are so obvious."