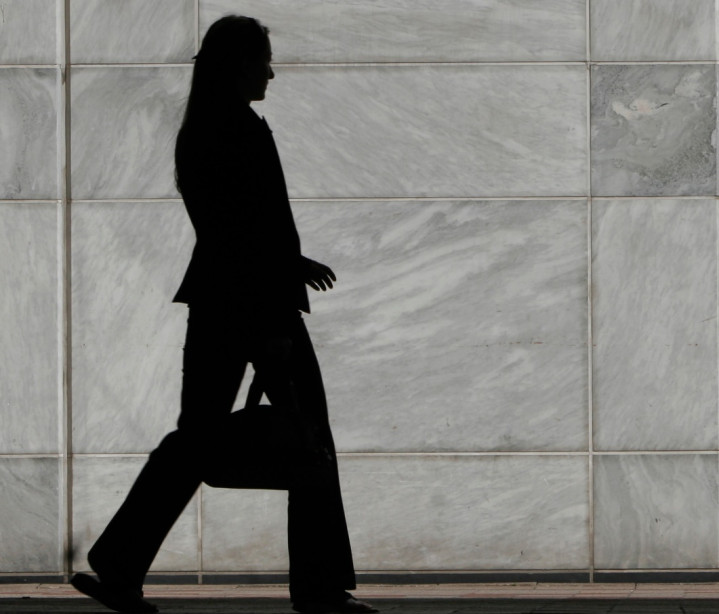 UK businesses are keeping maternity details under "lock and key" as female workers are struggling to find details of their employer's pregnancy packages, according to Glassdoor.
The jobs site, which commissioned OnePoll to survey 1,000 women, found that less than a third (32%) of female employees claim they were given information about maternity benefits when they started their current job.
The research shows that nearly two in five (39%) female employees felt this information is "difficult to find", with 13% claiming that employees have to ask for it as it is not published anywhere within the business.
In addition, a further 41% of female employees report feeling uncomfortable asking for information about maternity leave benefits.
"There are more than 13 million women in the workplace and amongst these more there are more than five million working mums," said Jon Ingham, a career and workplace expert at Glassdoor.
"These women are an important part of UK businesses so it seems pretty short sighted to keep maternity benefit details under lock and key.
"In fact, a more honest and open attitude towards maternity benefits could improve the quality of candidates looking to work at your organisation."
The research also revealed that 42% of female employees would only ask their employer about maternity benefits if they were announcing a pregnancy.
In addition, the study found that almost four out of five (78%) of those surveyed think that asking for this information during the interview process would jeopardise their chances of getting the job.
Half (51%) feared that potential employers may jump to the conclusion that they are already pregnant.
The survey also revealed that almost a third (31%) felt it would hinder their career progression.