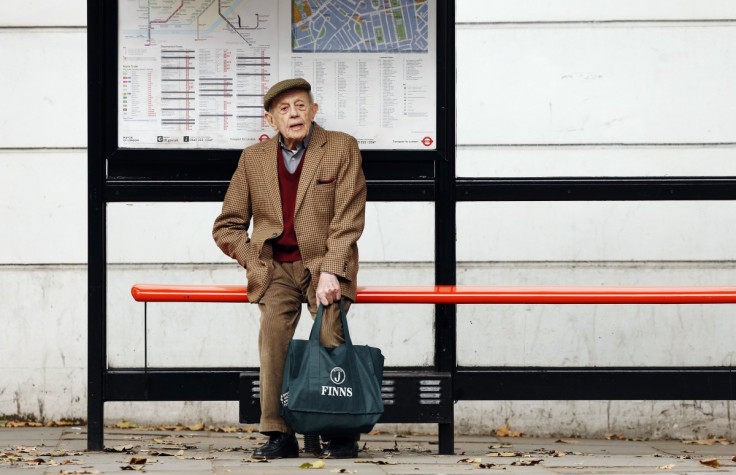 A report from consulting and financial services firm PwC has revealed that the UK economy can benefit from a boost of £80bn ($101.44bn) if it emulates the elderly employment practices of Sweden.
As per the firm's "Golden Age Index", countries that are part of Organisation for Economic Co-operation and Development can add a total of £2tn in their long run GDP if the retirement age were extended and more aged employees continued to remain in the workforce.
Nordic countries were the best performers within the index. Iceland, New Zealand, and Israel were the highest ranked nations, while Sweden came in 4th place, making it the best performing EU member nation within the index.
The index is an average of various indicators that show the impact of workers aged 55 or above in the OECD countries. Factors such as employment, earnings and training of older workers were taken into account to rank the countries.
"Between 2015 and 2035, the number of people aged 55 and above in high-income (OECD) countries will grow by almost 50% to around 538 million", said John Hawksworth, PwC Chief Economist and author of the report.
"It's good news that we are living longer, but rapid population ageing is putting significant financial pressure on healthcare and pension systems. To offset these higher costs, we think older workers should be encouraged and enabled to remain working for longer. This would increase GDP, consumer spending power and tax revenues."
The report also advised the governments of OECD economies to reform their pension systems in order to encourage later retirement, train older workers to adapt to new technologies, and combat age discrimination within the work environment.