People in the UK are facing unexpected tax bills after accessing their pension pots, according to Citizens Advice, which assists people with money, legal, and other problems. It added that a few others were also facing a decline in welfare payments amid the income received from the pot.
Citizens Advice, a network of 316 independent charities, revealed the same after evaluating cases of 500 people who had accessed their pension pots. Their report shows that 9% of these people faced unexpected tax issues while 6% witnessed a decline in their benefits, according to the BBC.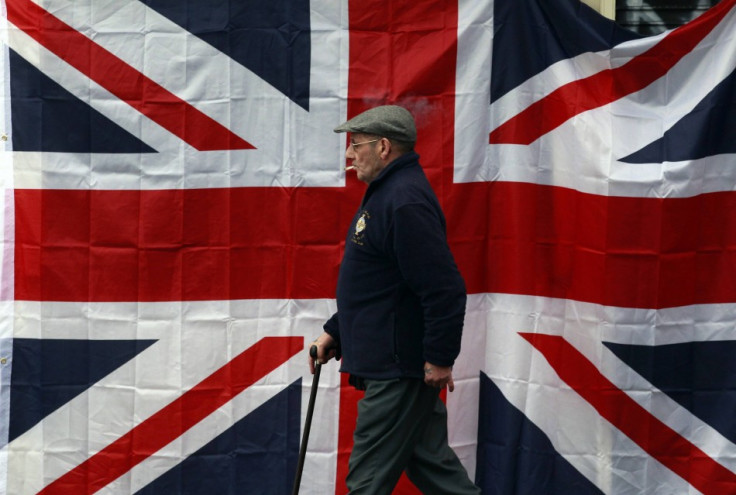 The so-called pension freedoms is a scheme, which is part of the Pension Tax Bill that came into force in April 2015. This scheme gave anyone aged above 55 years the freedom to withdraw as much money as they wanted from their pension pots. This was, however, subject to income tax.
Gillian Guy, chief executive of Citizens Advice, said, "The pension freedoms are popular with consumers but some people are experiencing unexpected losses. The changes are giving huge numbers of people the choice of how to access their retirement savings, offering them more options about how to use the money to best fit their lives."
"As people's pension choices become more complicated, government and providers need to continue their work to promote free Pension Wise guidance, ensuring people are fully informed about their options as they move from work into retirement," Guy added.
These revelations follow Citizens Advice stating earlier in August that most of the UK citizens accessing pensions early had not planned for a retirement shock. The charity network had then based this on a survey of 500 people aged over 55. This had then revealed that only 16% of those who had taken money out from their pension pots had budgeted for care costs. Just 23% of the respondents had said they had given some thought to future costs, possibly by selling or remortgaging their properties. However, 60% had then admitted they had not planned for the future.