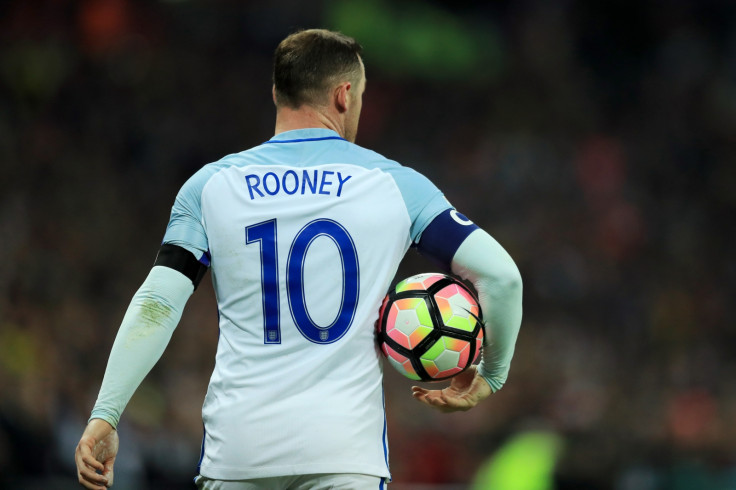 China's winter transfer window closes tomorrow (28 February) and looks set to easily top the £200m ($248m) spent last year.
Top clubs managed to bag high profile players such as Brazil's Oscar, with the temptation that England and Manchester United captain Wayne Rooney and Chelsea marksman Diego Costa may follow in the summer.
We look at what is behind China's great footballing leap forward.
Is the closure of China's winter football transfer window a big deal?
Well, Manchester United and Chelsea will both breathe a sigh of relief.
The growing appeal of Chinese football was highlighted last week when it came close to prising England captain Wayne Rooney away from Manchester United.
"It's an exciting time at the club and I want to remain a part," said the 31-year-old striker in a statement.
But this was only after his agent, Paul Stretford, had travelled to China to see if he could negotiate a deal for England and United's all-time goalscorer with a number of top Chinese Super League clubs.
An agreement could not be reached but, many believe the door is open to a move when the summer transfer window opens.
Meanwhile, Chinese Super League club Tianjin Quanjian, managed by World Cup and Ballon D'Or winner Fabio Cannavaro, bid £90m for Diego Costa, the 28-year-old striker and Spanish international, and offered him £85m in wages over a three-year contract, according to French title SFR Sport this week.
Chelsea rejected the offer for the Brazilian-born star, which would have made Costa the second most expensive player in the world behind Manchester United midfielder Paul Pogba. But again it is thought this deal may be resurrected in the summer.
Who has actually left in this transfer window?
Chelsea's 25-year-old Brazilian midfielder Oscar signed for Shanghai SIPG for £51m, this comes after the club signed 29-year-old Brazilian forward Hulk for £46.1m in the summer. The club is managed by former England boss Sven-Goran Eriksson.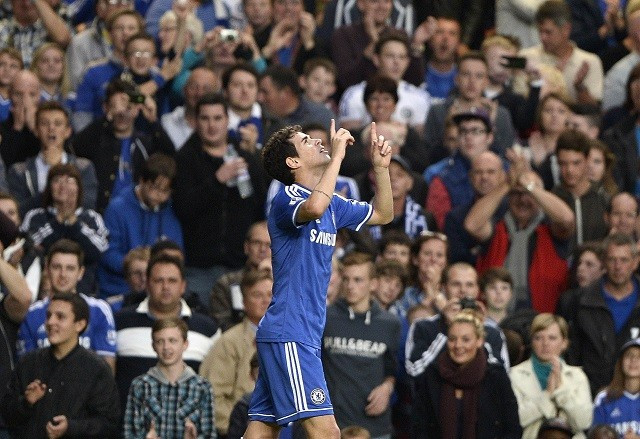 Boca Juniors striker Carlos Tevez joined Shanghai Shenhua for an undisclosed fee. But the 33-year-old former West Ham, Manchester United and Manchester City player became one of the highest earning footballers on the planet, paying him a reported weekly wage of £616,000.
The 27-year-old Brazilian Alexandre Pato left Spanish side Villarreal to join Tianjin Quanjian for £15.3m and £4.7m a year in wages. The striker joined Chelsea on a five-month loan period last year, but struggled for full fitness.
Does this matter?
The Chinese game, unlike American rival Major League Soccer, tempts players with much higher transfers and wages. The result is the players joining China's football revolution are stars in the mid-20's, at the peak of their careers, rather than the fading players in their 30's the American league can attract.
Arsenal manager Arsene Wenger said the Chinese league presents a threat to leading clubs in Europe as they look attract and keep the best players across the world.
He said: "That's the danger, that the Chinese offers become the benchmark for Europe. You cannot compete with that."
Who is behind this Chinese push?
The interest in Chinese football starts at the top. President Xi Jinping has called for a huge transformation of grassroots football in China. He paid a visit to Manchester City's new training complex during his state visit in October 2015 in a bid to underline his commitment to the sport.
The visit reinforced Xi's plan released that wear to turn China into a "great sports nation", creating an industry worth Rmb5tn ($760bn, £612bn) by 2025, up from Rmb400bn last year, and expanding the number of schools offering specialised football training from 5,000 to 50,000.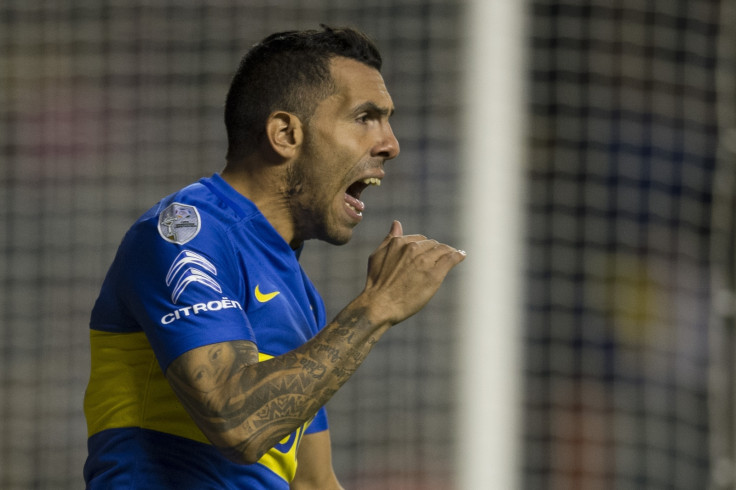 This move is supported by some of the country's best-known tycoons including Jack Ma of online shopping mall giant Alibaba and Wang Jianlin who heads the property-to-finance conglomerate Wanda. They have benefited from the country's boom and where the links between government and private enterprise are very close. These firms have either set up sports divisions or are helping to fund either grass roots or top level football projects.
Private equity firm China Media Capital paid £265m to buy a 13% stake in Abu Dhadabi's Sheikh Mansour's City Football Group, which owns such clubs as Manchester City and New York FC in December 2015.
Chinese investors were already in control of a number of European clubs including Slavia Prague in the Czech Republic and French club Sochaux, before Chinese businessman Xia Jiantong took ownership of Aston Villa in the summer of 2016.
Deloitte's 2016 annual football review said: "The ownership of a successful European club has long been seen by many as a global trophy asset, providing owners with an enhanced business profile and access to important relationships. This, considered with the additional political goodwill towards football within China, will no doubt further increase the attractiveness of Europe's clubs to Chinese investors."
The ultimate aim for China is to win a bid to host the World Cup and help the poorly performing national team — currently ranked 86 in the world, behind Trinidad & Tobago and Qatar — allowing it to compete at global game's highest level.