Uncertainty created by the UK's vote to the leave the European Union has been less of a drag on economic growth than anticipated, external member of the Bank of England's monetary policy committee Kristin Forbes has said.
However, Forbes warned that effects of the heightened uncertainty may be felt in the coming months.
These may include weaker investment, wages, productivity, income and spending.
The US economist said the Bank of England will do all it can to reduce uncertainty while the government conducts formal negotiations to exit the EU.
"The strength of the UK economy during the period of heightened uncertainty before and after the referendum on EU membership suggests that uncertainty is dragging less on growth than has traditionally occurred," she said in a speech at JP Morgan Cazenove in London.
"Nonetheless, even though heightened uncertainty has recently appeared to have less effect on the UK economy than expected, that does not mean that it has had no effect, or will have no effect in the future.
"Most business surveys suggest that some companies are already delaying investment, or expect to do so over the next year."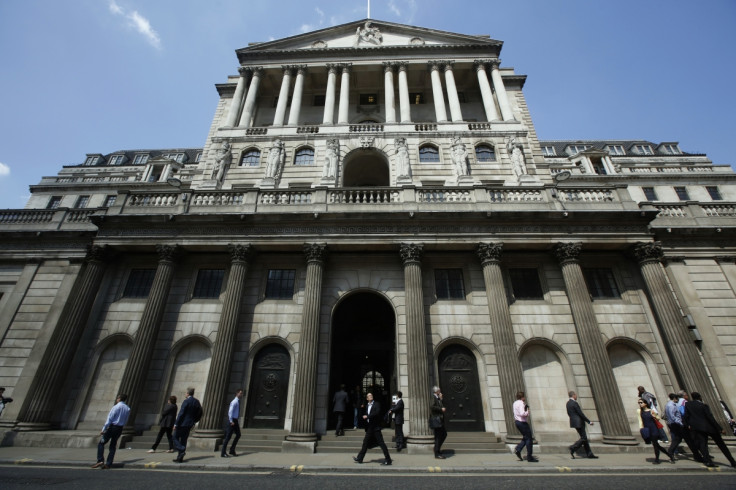 Forbes added that the Bank of England may raise interest rates from the current 0.25% earlier than forecast if it believes inflation will hit the 3% mark by 2018.
"Monetary policy should balance supporting demand and returning inflation to target in the medium term on a sustainable basis; this trade-off was critical in the MPC's decision not to tighten monetary policy in November, despite inflation being expected to overshoot 2% over the next 2-3 years," she noted.
Much rests on the course of the government's Brexit negotiations with Brussels next year, Forbes said.
"UK uncertainty measures could quickly shift – up or down – as more details on the future arrangement between the UK and EU are clarified," she stated.