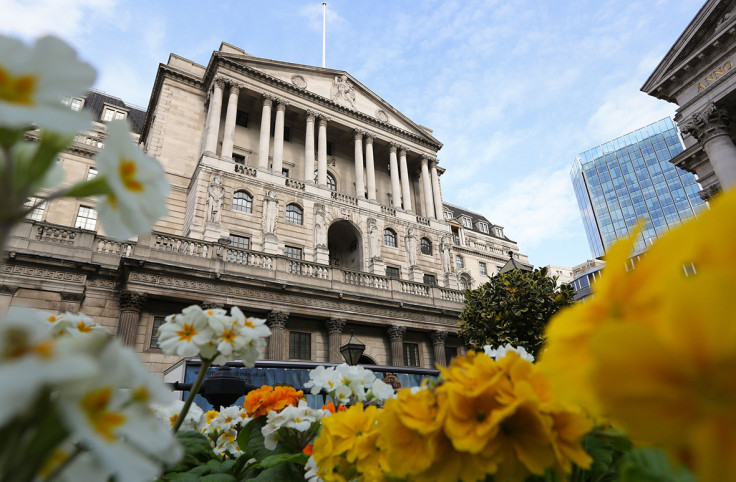 Lending to Britons grew at the fastest pace since 2005 in October, offering another indication consumer demand remained solid after Britain voted in favour of leaving the European Union in June.
According to data released on Tuesday by the Bank of England (BoE), consumer credit rose by £1.62bn ($2bn) in October, compared with a £1.48bn increase recorded in September, taking the annual rate of growth to 10.5%.
The figure was the strongest on record since October 2005, the report added, while business lending increased for the second consecutive month, rising £3.15bn from £1bn in September and recording the biggest gap since February.
Meanwhile, mortgage lending in cash terms increased rose by £3.28bn, slightly higher than the £3.26bn increase recorded in the previous month.
"The fundamentals for consumers currently remain largely healthy with employment high and purchasing power benefiting from earnings growth still running well above consumer price inflation," said Howard Archer, chief European and UK economist at IHS Markit.
"Additionally, consumer confidence was relatively high in October, having rebounded appreciably from the lows seen in the immediate aftermath of June's Brexit vote."
However, while Britain's economy has defied some of the most pessimistic forecast released before the referendum, a number of significant challenges lie ahead.
The pound's sharp decline in the aftermath of the Brexit vote is expected to translate in an increase in inflation, which the BoE expects to hit 2.75% next year, higher than its 2% target. Rising inflation will in turn damp demand from consumers and squeeze household spending, while forcing businesses to cut back on investment.
"The squeeze on real household incomes from rising inflation will probably lead to a slowdown in consumer credit growth," said Ruth Gregory, UK economist at Capital Economics. "Nonetheless, support from past monetary policy easing should help to limit the extent of this slowdown."
Archer also singled out the threat of rising inflation, adding it was inevitable the economic picture for consumers will worsen over the next couple of months
"It looks probable that inflation will move above earnings growth during 2017," he said.
"On the one hand, deteriorating fundamentals for consumers over the coming month may make people more cautious over borrowing. On the other hand, deteriorating fundamentals for consumers will likely increase the need for some people to borrow."