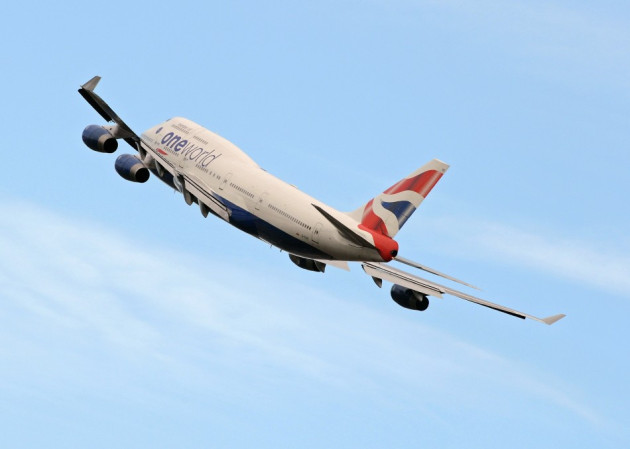 UK CPI inflation spiked to 2.7% in May as rising transport prices forced the headline figure up, according to the Office for National Statistics.
Transport prices rose 0.4% between April and May, underpinned by a 22% increase in air fares. Though petrol and diesel prices actually fell in the month, their decline was slower than the same month a year before.
Petrol prices fell by 3.1p per litre in May 2013, compared with 4.5p the previous year. Diesel dropped 3.2p in May against a 4.4p fall the year before.
Clothing and footwear prices were also up 1.2% in the month.
"The main upward effect came from garments, particularly women's outerwear where prices for some outdoor clothing rose this year but fell a year ago. This came amidst reports of May 2013 temperatures falling below seasonal norms," said the ONS.
Food and non-alcoholic beverage prices were unchanged in May. April inflation was 2.4%.
Pay data from the ONS shows that wages, excluding bonuses, are rising at just 0.9%. Taken with price inflation this amounts to a 1.8% real cut in pay.
"Britain's great wage squeeze shows no sign of abating," said TUC General Secretary Frances O'Grady.
"Forty consecutive months of real wage falls means people have less to spend on the high street, and are why economic green shoots are not being felt across the country.
"Unless growth delivers better jobs and decent pay rises, we could be set for a pretty joyless recovery."