UK credit card holders among the most indebted in Europe
British credit card users might be more vulnerable to economic shocks than European peers, according to new research.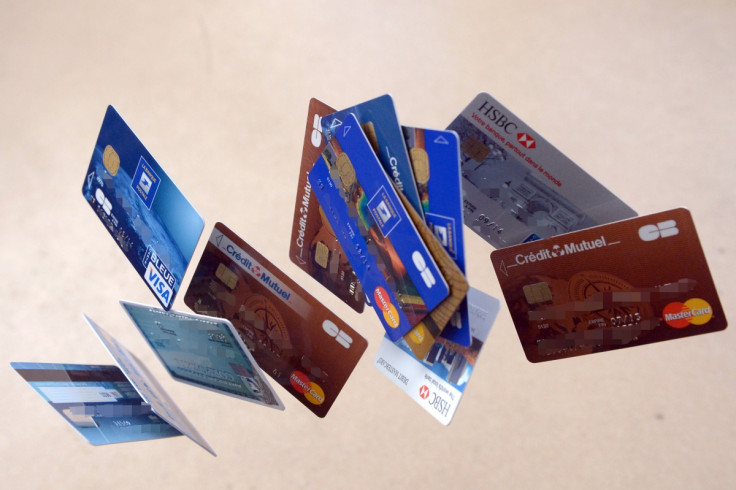 UK credit card holders are among the most highly leveraged users in Europe, and are therefore more vulnerable to economic shocks, according to new research published on Wednesday (15 February).
In a note to its clients, Moody's said the cost of servicing UK household debt versus net disposable income is among the highest in the European Union; much of it being on credit card accounts.
Consequently, UK consumers are more exposed to economic shocks, all else being equal, the global ratings agency opined. It found the UK's use of credit cards versus most other European markets to be "disproportionately high."
Putting forward a case study, Moody's said in 2015, UK cardholders – including corporate and consumer entities – used their card 224 times a year, versus 154 times in France, 130 times in Ireland, 64 times in Spain, 45 times in Germany and 13 times in Greece.
Credit card loans tend to be high yielding and therefore profitable, so sponsors are incentivised to avoid closing down their credit card business.
Furthermore, mainstream banks normally want to offer a wide range of products to encourage customer retention, and credit cards are still a core product for many entities.
However, Moody's noted that since UK credit card sponsoring entities are more creditworthy, for instance than their French counterparts, the current strength of bank sponsors in the UK is able to offset a number of structural and credit factors.
Lisa Macedo, analyst at Moody's, said: "Credit cards are a mainstream product in the UK, which by definition captures a cross-section of society, implying more varied risks and credit profiles.
"A strong sponsor reduces the chances of a credit card asset-backed securities issuance programme entering financial distress and early amortisation."
© Copyright IBTimes 2023. All rights reserved.