Lloyd's of London bans staff from daytime drinking
Employees vent their anger online at 'heavy handed' ban, which will prevent drinking between 9am and 5pm.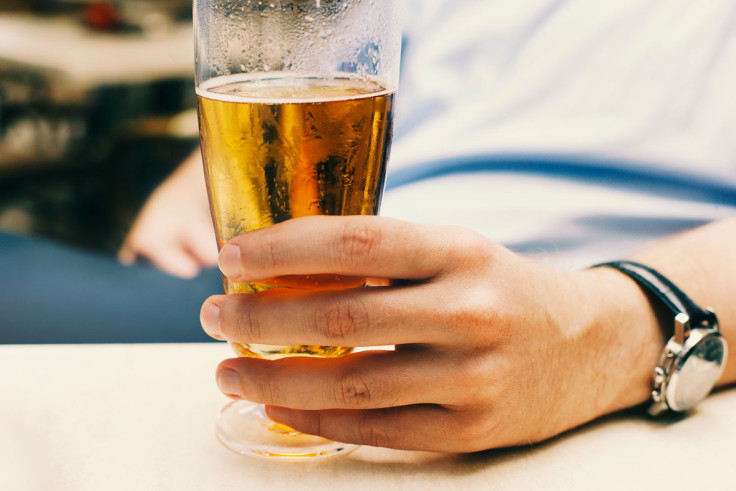 Lloyd's of London has banned its workers from drinking during the day, after alcohol was found to account for approximately 50% of all disciplinary cases.
The insurer, one of the City of London's most famous institutions since it first opened in the 17th century, has included details of the ban in its newly-issued Employee Guide, which has been reviewed by the company's HR department.
The decision, which was taken after "roughly half" of grievance and disciplinary issues that arose in 2016 were found to be related to alcohol levels, means the firm's 800 employees will not be allowed to have a drink between 9am and 5pm Monday to Friday.
"Our employee guidance was recently updated and provided clarification on the corporation's position on drinking alcohol during the working day, which is prohibited," a company's spokesperson said.
An internal memo circulated to staff and seen by the Evening Standard explained the decision was motivated by the intention of provide a healthy working environment.
"The London market historically had a reputation for daytime drinking but that has been changing and Lloyd's has a duty to be a responsible employer, and provide a healthy working environment," it said.
"The policy we've introduced aligns us with many firms in the market. Drinking alcohol affects individuals differently. A zero limit is therefore simpler, more consistent and in line with the modern, global and high performance culture that we want to embrace."
However, the decision has so far proved to be far from popular with some employees, who have taken to an internal intranet to vent their frustration.
"Did I just wake up from my drunken drug induced slumber to find we are now living in Orwell's 1984?," one worker posted. "Lloyd's used to be a fun place to work. Now it is the PC capital of the world where you can't even go out for a lunchtime pint anymore?"
Another complained about the timing of the ban: "The real irony is that this policy comes eight weeks after the Christmas Party, when staff were plied with copious amounts of alcohol all evening with very little food to be found [...] were these the actions of a responsible employer?"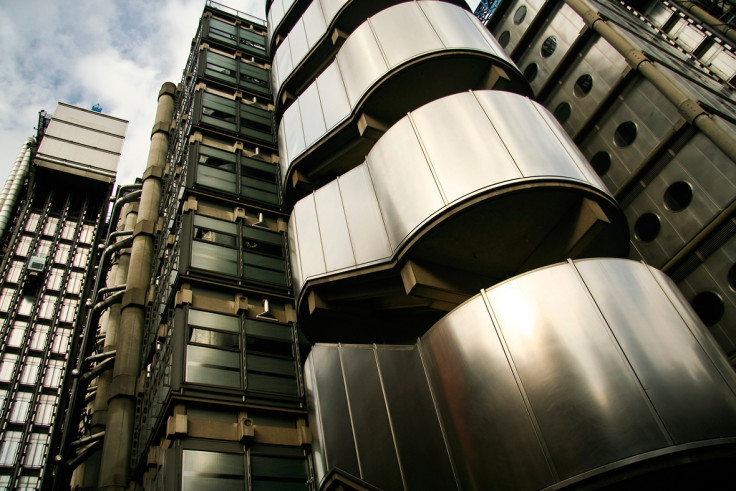 Another post read: "Was there really a need for this? The vast majority of my colleagues know how to drink responsibly during work hours, and would never let their lunch hour socialising affect their work or decision making."
Others took issue with the fact the ban, which does not apply to brokers and underwriters from other firms who are based in the same building, was too "heavy handed" and did not treat workers like responsible adults.
"This is too heavy handed [...] I think most people are sensible and only have a drink occasionally when celebrating success or a birthday etc. Will we be asked to go to bed earlier soon?"
One Under Lime, one of the City's most popular drinking venues, is located in the same building, prompting some Lloyd's employees to suggest it should stop serving drinks at lunchtime.
"To avoid temptation, One Under Lime should be asked to cease serving alcohol at lunchtime, it would be hypocritical not to," one worker said.
© Copyright IBTimes 2023. All rights reserved.