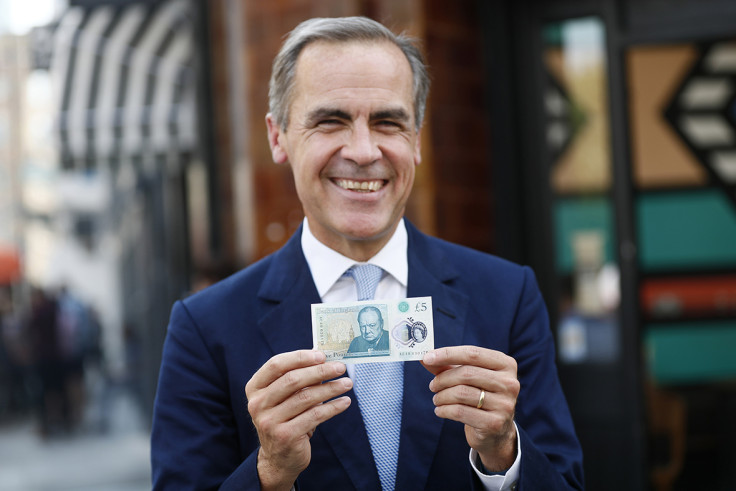 The Bank of England has said it will not withdraw its new plastic £5 notes from circulation despite protests over traces of animal fat it contains.
The central bank said after weighing up concerns "it would be appropriate to keep the £5 polymer note in circulation".
It will also issue £10 plastic note with Jane Austin on the back as planned in September.
The Bank came under fire in November from vegans and some religious groups after it confirmed that tallow, a product derived from animal fats and widely used in the manufacture of candles and soap, was involved in the production of the notes.
A petition to ban the note attracted more than 100,000 signatures.
However, the Bank said it had already spent £46m ($57m) on printing the £5 note, and £24m so far on printing 275 million of the new £10 notes.
It added that to destroy the existing stock of £5 notes would cost £50,000.
It said: "The Bank works hard to ensure that the public has enough secure notes to use in daily life and destroying the hundreds of millions of notes already printed would put this at risk."
It also stressed that the note contains "an extremely small amount of tallow" used at an early stage of production.
However, the central bank did say it was "seeking further opinions on the use of animal-derived products and plant-based alternatives" before it signed contracts to produce plastic £20 notes, due to come into circulation by 2020.
Bank of England governor Mark Carney launched the new £5 notes to great fanfare last September, as he dipped one into a tray of curry at a market stall to prove its resilience.