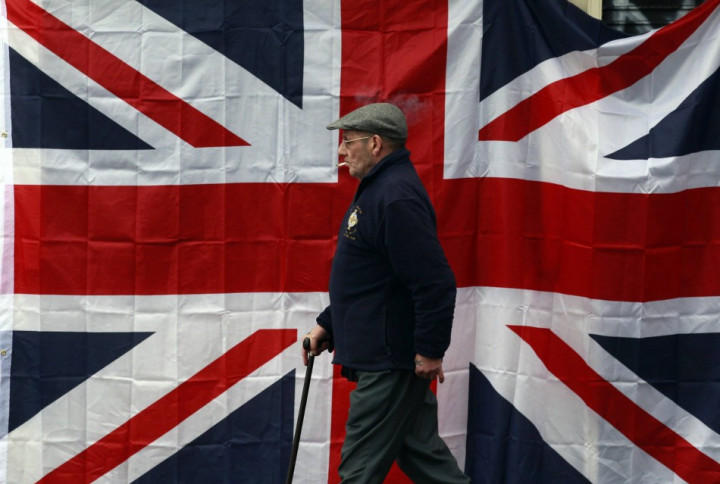 The head of the International Monetary Fund has profusely apologised to the UK Chancellor George Osborne for the agency's modest estimation over Britain's economic growth.
"Do I have to go on my knees?" said IMF chief Christine Lagard.
In 2013, the IMF predicted that the UK economy would only grow by 0.7%.
However, Britain's GDP grew by 1.7%.
"We got it wrong. We acknowledged it. Clearly the confidence building that has resulted from the economic policies adopted by the government has surprised many of us," said Lagarde.
"We said very clearly that we had underestimated growth for the UK and that our forecasts had been proven wrong by the reality of economic developments."
"The mixture between tax and spending cuts is something that we regard as fairly balanced and at the right mix. We don't see a massive increase in tax as recommendable at the moment."
Furthermore, in April this year, the IMF declared that Britain will be the fastest growing Western economy during 2014, and upgraded its forecast for UK growth to 2.9% in 2014, up from its previous estimate of 2.4%.
"Growth has rebounded more strongly than anticipated in the UK on easier credit conditions and increased confidence," said the IMF report at the time.
"However, the recovery has been unbalanced, with business investment and exports still disappointing."
Speaking on the BBC's Andrew Marr Show, Lagarde also hit back at the Labour leader's tax rise plans stating they are "not recommendable".