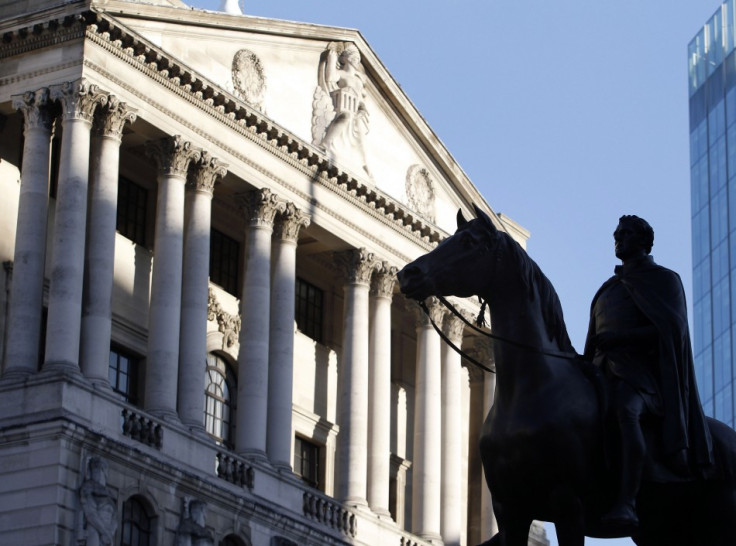 The UK's economy has "stalled at a dangerous junction" and will grow less than expected this year, according to the independent forecaster Ernst and Young.
The body, whose Item Club uses the same forecasting methods as the government, says the economic situation is "worse than we thought" and new growth measures will be needed to get back on track.
The Ernst and Young Item Club downgraded its 2011 GDP to 0.9 per cent from the 1.4 per cent it had predicted three months ago. The club expects this figure to rise to 1.5 per cent in 2012, but this is still short of the 2.2 per cent it had previously predicted.
They also say the Bank of England's new quantitative easing bout, in which £75bn was pumped into the economy, is unlikely to prompt recovery.
"It's worse than we thought," said Peter Spencer, chief economic advisor to the Item Club, sponsored by accounting firm Ernst & Young. "The bright spots in our forecast three months ago - business investment and exports - have dimmed to a flicker as uncertainty around Greece and the stability of the euro zone increases."
"With the UK recovery grinding to a halt, new measures are now needed to help stimulate growth. We think there is scope for targeted tax relief and spending measures to help put us back on track," added Spencer.
The Item Club also predicted that the UK's unemployment rate will increase to 2.7 million people by the spring of 2013.
Spencer also said the banks should cut their interest rates from 0.5 per cent to 0.25 per cent to help the economy. "It would provide a boost to borrowers and potentially help to stimulate consumer spending during the difficult months ahead," he said.
Britain's economy has barely grown over the past few months, with official figures showing that the economy grew by 0.1 per cent between April and June, less than the 0.2 per cent previosuly estimated.