UK Economy Needs 80,000 More Accountants but Visa Restrictions are Driving Workforce Down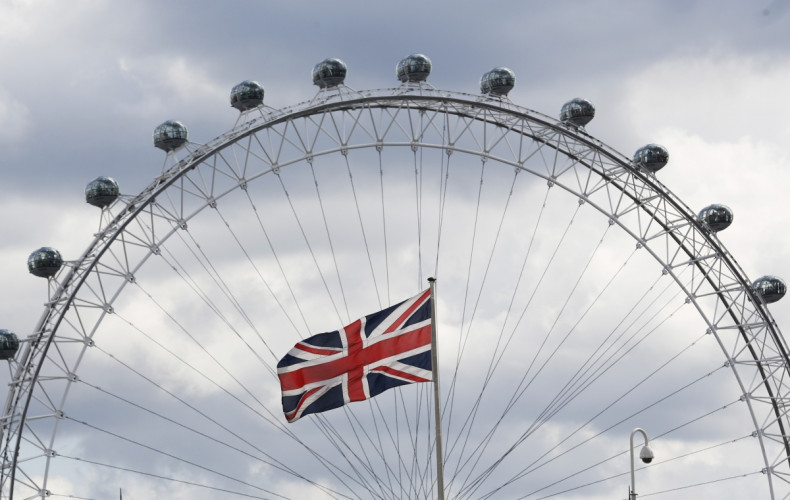 UK companies need to recruit a whopping 80,000 more accountants by 2050 to satisfy rising population levels as Britain's "restrictive" immigration policy has driven down the size of the industry's qualified workforce.
According to recruiter Randstad, in order to support the predicted UK population the accountancy workforce would need to be 101,000 strong by 2013 if it were to meet the long term requirement of employing 156,000 accountants by 2050.
But the accountancy profession is now less likely to meet long-term demand than it was five years ago, following a 19% decrease in the number of qualified accountants.
The recruiter warned there are now just 76,000 qualified accountancy professionals in the UK compared to 94,000 in 2008.
"In a complex global economy, talented, ethical and committed professionals have never been more highly valued," said Tara Ricks, managing director of Randstad.
"The UK has shut the door on the skill-sets that the financial and professional services sectors need and a key part of people's professional fulfilment– the opportunity to work abroad is starting to become a thing of the past."
Randstad said in the wake of the visa changes, membership of NZICA UK, the UK branch of the New Zealand Institute of Chartered Accountants, has shrunk 12% over the last five years – from 2,304 in September 2008 to 2,023 in September 2013.
The number of South African accountants working in the UK has fallen more dramatically – from roughly 4,880 in 2013 to just 2,760 today.
The analysis comes after official figures revealed that there was a migration flow of 212,000 long-term migrants to the UK in the year ending September 2013.
The data means there was a hike of 58,000 in net migration on the year before – representing a 37% increase.