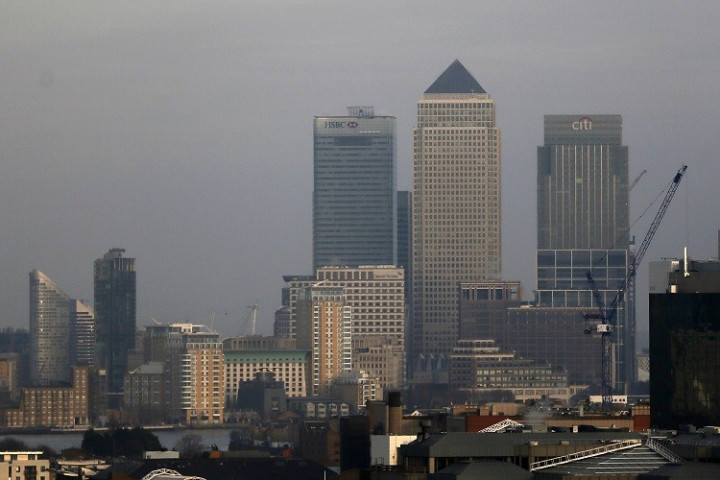 One of the world's top insurers has given the UK economy an upgrade, meaning UK companies are now considered less risky on the international markets.
The economy is now forecast to grow at 2.7% in 2014, up from the initial prediction of 2.1%.
France's Coface now categorises the UK in its 'A2' band, with 'A1' being the least risky. The insurer attributes the positivity to increased consumption, improving investment in manufacturing and the Bank of England's tighter restrictions on mortgage lending.
"The UK economy is broadening out and British corporates are getting stronger. The improvement of the UK's country risk is in line with a global rebalancing of risks in favour of advanced economies," said Yves Zlotowski, Coface chief economist.
Having recently upgraded both the US and Ireland, Zlotowski says that the "third positive change in the assessment of an important economy" shows that the OECD is ready to power the global economy, with many emerging markets failing to deliver on the promise of a few years ago.
However, Coface warns that debt levels in the UK are too high, both in the public and private sector.
Going a step further, economist and former member of the Bank of England's monetary policy committee Andrew Sentance said that the UK is now at the start of a sustained period of growth.
Sentance, speaking at Coface's country risk conference in the British Library, said that the economy is starting to show signs of a sustainable turnaround and that he expects it to be the best performing G7 economy through 2014 and 2015.
Britain has shown itself to be more adaptable than many other Western European economies, said Sentance, having introduced painful economic reforms more successfully than the likes of France and Italy.
Coface's risk rating reflects the ability of companies in any given country to make payments. A higher rating reflects stability.
"We have seen a general downward trend in UK payments incidents and there are reasons for optimism," said Coface's head of risk underwriting for the UK and Ireland, Grant Williams.
"However, there is the traditional risk of overtrading during an economic recovering which can leave companies dangerously exposed."