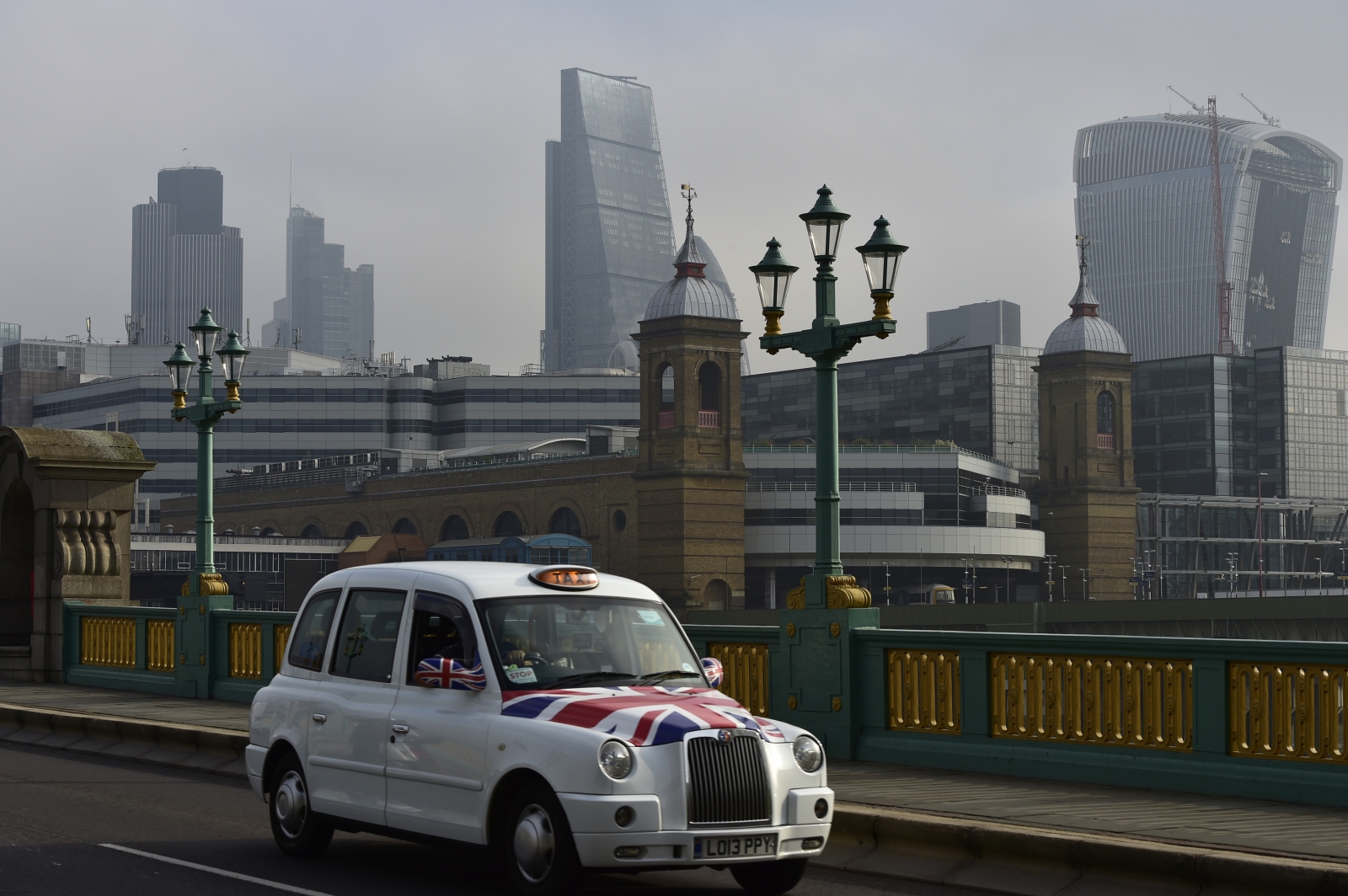 The UK economy grew in line with expectations in the second three months of the year, according to official figures released on Thursday (24 August).
The Office for National Statistics (ONS) reported that Britain's gross domestic product (GDP) grew 0.3% on a quarterly basis in the three months to the end of June, in line the first estimate released last month, which analysts expected to remain unchanged.
While the figure was higher than the 0.2% gain recorded in the first quarter, it meant Britain has now recorded one of the most tepid growth rate of all G7 countries for two consecutive quarters.
On a year-on-year basis, meanwhile, Britain's economy expanded 1.7% in the second quarter, down from the 2% reading recorded in the previous three months, but matching analysts' expectations and last month's reading.
The ONS added the services sector, which grew by 0.5% in the second quarter from the previous three months, was the main driver of growth and there was relatively strong growth in government spending and investment.
However, that was partly offset by a slowdown in growth in both household spending and business investment, which fell to 0.1% and 0.0% respectively in the second quarter.
"One would expect business to be cautious ahead of the Brexit negotiations, however, the fact that capital investment is stronger than expected is good news, and suggests that some investors are willing to look through Brexit to our future outside of the EU," said Kathleen Brooks, research director at City Index.
Last month, the International Monetary Fund said it expects the UK economy to grow by 1.7% this year, compared with the 2% it forecast in April, while growth forecast for 2018 remained unchanged at 1.5%.