WPP shares slump over 10% as advertising giant slashes growth forecast
Sir Martin Sorrell faces worst year in almost a decade at the head of the FTSE 100 company.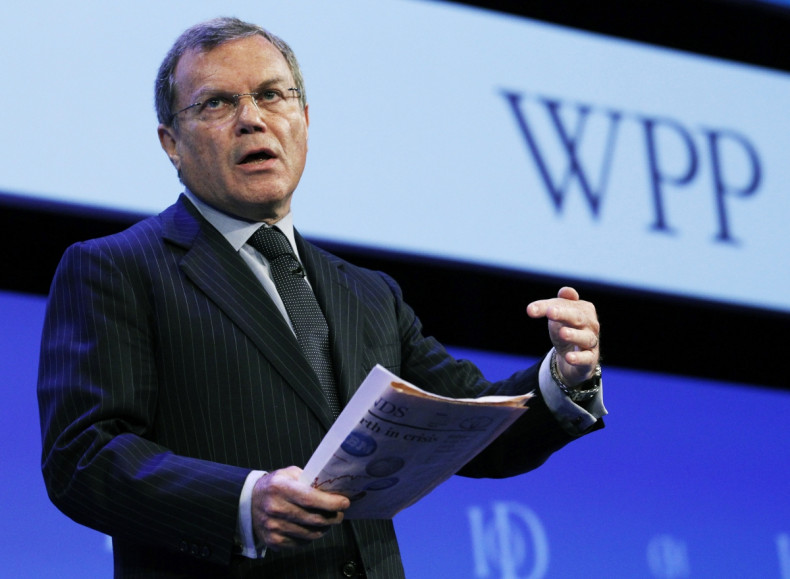 Shares in WPP tumbled over 11% in early trading on Wednesday (23 August), after the advertising giant warned it faced its worst year in almost a decade and slashed growth forecast for the second time in 2017.
Thanks to the weakness of sterling, WPP's vast international exposure meant that reported growth remained strong, with net sales of £6.4bn (€7bn, $8.2bn) up 14% year-on-year in the first half, while profits and dividend rose 15% and 16% respectively from a year ago.
However, when currency fluctuations are stripped out, WPP saw like-for-like net sales dip 0.5% year-on-year, falling short of forecast for a 0.7% increase, while growth in the second quarter sank 1.7%, compared with expectations for a 0.5% increase.
The performance beyond the first half was just as bleak, with net sales down 2.6% year-on-year in July and net sales in the year to date 0.7% lower than in the corresponding period 12 months ago.
The latest figures prompted the FTSE 100-listed firm to review its growth forecast for the year to between 0% and 1%, lower than the 2% it had forecast in March, which was in itself a downward revision of the original 3% growth the company expected to achieve at the beginning of the year.
"Following the pressure on client spending in the second quarter, particularly in the fast moving consumer goods or packaged goods sector, the full year revised forecast has been revised down further, with both like-for-like revenue and net sales forecast to be between zero and 1.0% growth," the company said.
"All regions, except the United Kingdom, Latin America and central and eastern Europe showed lower revenue than the prior year and all sectors were down, with advertising and media investment management and data investment management the most affected."
The sharp slowdown in growth means the advertising giant is now on track to record its worst year since the 2009 recession, when the group's annual growth fell 8.1%.
However, despite the disappointing results, WPP still expects 0.3 point improvement in its operating margin.
"Forecasts will inevitably be trimmed to reflect the new guidance but we don't expect to see the numbers move by much overall," said Laith Kalaf, senior analyst at Hargreaves Lansdown.
"It is hard going for all players in media-land at the moment, clients are keeping a tight lid on spending and procurement departments are ruthless in the way they push agencies to lower prices."