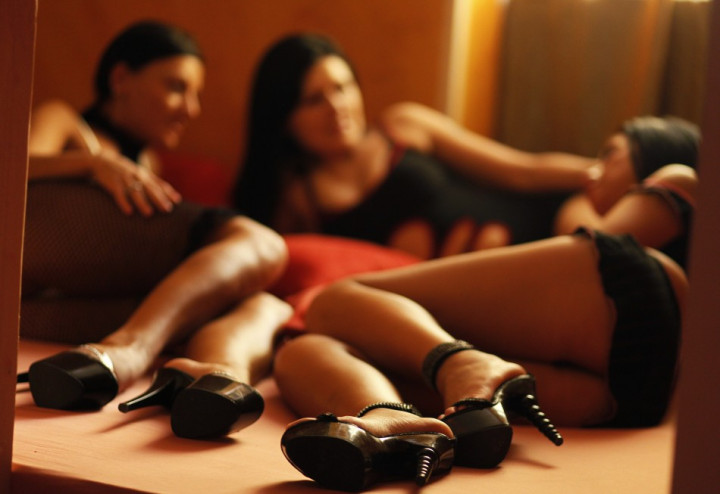 The Office for National Statistics has revealed that the UK economy has rocketed past its pre-recession peak after 'revisions and improvements' to the way output is measured and assessed boosted the overall number.
The ONS, which now includes economic contributions from prostitution and illegal drugs, means GDP is now 2.7% above Britain's pre-recession peak, which had previously been measured at 0.2%.
"Despite the wide ranging improvements underpinning the new estimates, the broad picture of the economy has not changed much," said ONS chief economist Joe Grice.
"Although the downturn was less deep than previously estimated and subsequent growth stronger, it remains the case that the UK experienced the deepest recession since ONS records began in 1948 and the subsequent recovery has been unusually slow.
"Over the period 1998-2012, the overall size of revisions remains small at an average of 0.1 percentage points per year."
ONS data showed that, calculated at current prices, prostitution and illegal drugs add £10bn (£12.3bn, €16.7bn) onto GDP in 2009.
The government data adds that £5.3bn was attributed to prostitution and at least £4.4bn to the illegal drugs trade.
Overall, the ONS said that the drugs and prostitution raked in £7bn and £11bn for the country annually, between 1997 and 2009.