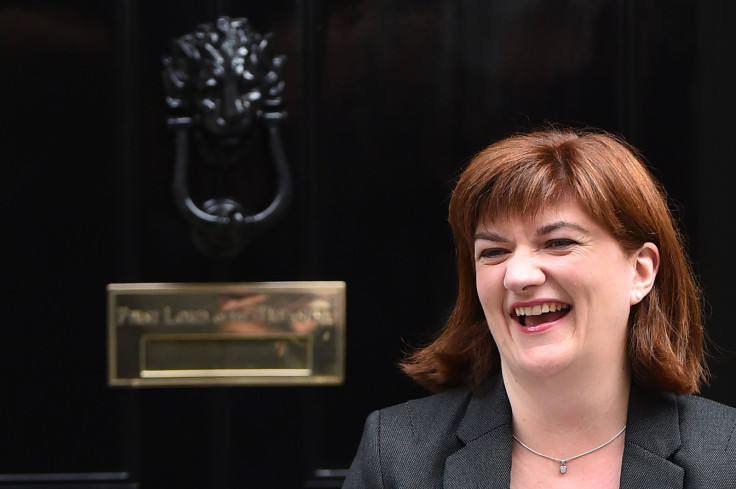 Home schooling in the UK is to be reviewed by the Education Department, after it was revealed that no one knows how many children are being taught outside of mainstream schools. The move comes amid fears that some children could be having their heads "filled with poison" by radical parents.
It is thought that between 20,000-50,000 children are home schooled in this country, but because parents are not obliged to notify their local authority, the exact number is unknown. Education Secretary Nicky Morgan has already launched a review into unregistered schools and so-called "weekend madrassas" – Islamic weekend classes run at weekends and after school hours – after a study found some were promoting extreme ideologies.
The chief schools inspector Sir Michael Wilshaw has previously warned of the "serious and growing threat" of parents claiming to be home schooling their children, and then secretly sending them to unregistered Islamic education centres.
Officials are currently considering a number of proposals to combat stealth radicalisation of children, as well as plans to find out exactly how many children are taught at home.
Extremism in education
A Department for Education spokesman told The Independent that Morgan was "determined to tackle radicalisation wherever it occurs". He said: "We have provided Ofsted with extra inspectors to eradicate extremism in education. We are working with them to address their concerns about home education being exploited, while safeguarding the rights of parents to determine how and where to educate their children."
English and Welsh law states that parents only have to inform a school's head teacher that they will be home schooling their children if they have been offered a place there. It is the duty of the school to inform the local authority the child will be home schooled. Otherwise, parents are not obliged to let anyone know.
DfE guidance allows local authorities to make informal enquiries, if there is a concern that children are getting the correct education. However, these checks are not compulsory.
Rise of illegal schools
As minister for children and families, Ed Balls commissioned a review into home schooling during the last government. Plans to set up a voluntary registration scheme were scotched, however, due to a lack of support from the Tories.
Shadow Education Secretary Lucy Powell described the situation as "a worrying weak spot for government".
She told the Independent: "It is vital that action is taken to ensure that all children, whether in school or taught at home, are given the knowledge and skills to succeed, not taught a narrow curriculum of hate and bigotry.
"Yet, just last week it was revealed that the government had let children remain in illegal, unregistered schools for weeks, where they were exposed to narrow curriculums, misogynist, homophobic and anti-Semitic material. This is completely unacceptable."