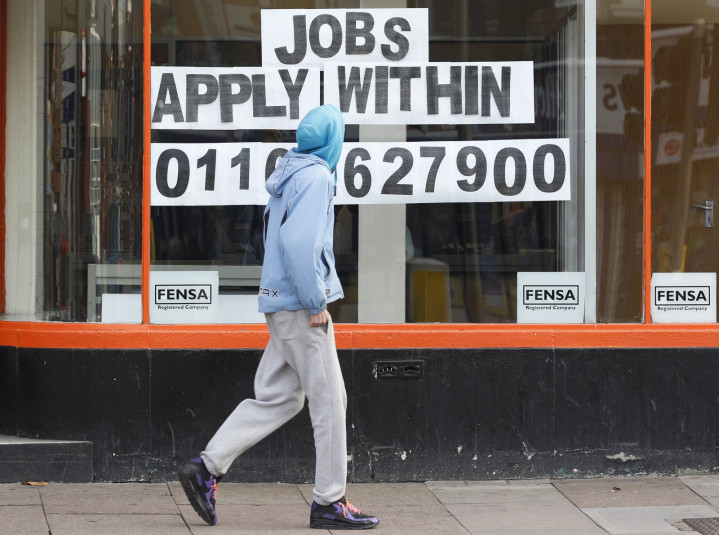 The headline figures for the UK job market may have improved but only one in every 40 new jobs since the recession has been for a full-time employee, according to the Trades Union Congress (TUC).
The organisation, which analysed data from the Office for National Statistics (ONS), found that the share of UK jobs accounted for by full-time employees fell during the recession and has failed to recover.
The study found that the share of full-time employee jobs was 64% in 2008 and fell to 62% in 2014.
The TUC said this is equivalent to a shortfall of 669,000 full-time employees.
The research also revealed that just one in every forty of the net jobs added to the economy between 2008 and 2014 has been a full-time employee job.
But, over the same period, 24 in every 40 net jobs added have been self-employed, and 26 in every 40 have been part-time.
"While more people are in work there are still far too few full-time employee jobs for everyone who wants one," said Frances O'Grady, the general secretary of the TUC.
"It means many working families are on substantially lower incomes as they can only find reduced hours jobs or low-paid self-employment.
"The Chancellor has said he wants full employment, but that should mean full-time jobs for everyone who wants them. At the moment the economy is still not creating enough full-time employee jobs to meet demand."
The figures come ahead of the latest UK job market data from the ONS.
The country's unemployment rate dropped to 6% in the three months to August, down from 6.2%.