UK Energy: Big Six Firms Pocket £1.8bn Windfall Meant for Cutting Consumer Bills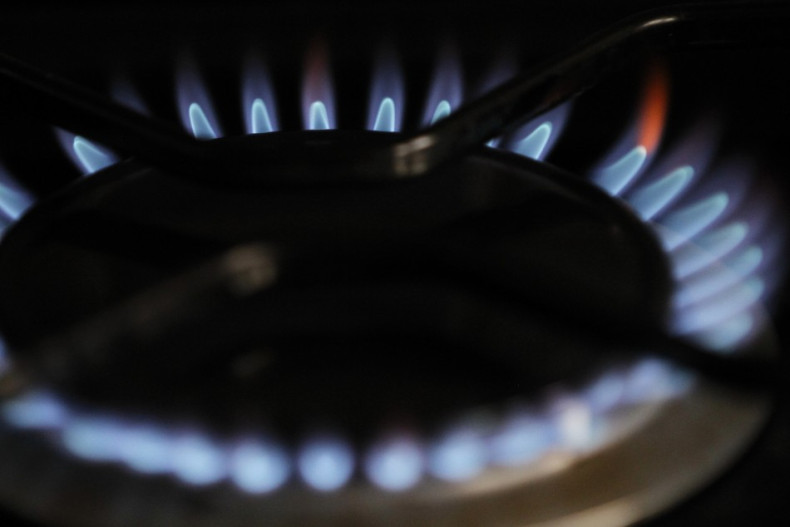 The "big six" energy firms are in for a windfall worth nearly £2bn because they are not passing on the full savings from cuts to green levies to consumers, it is claimed.
In an open letter to Prime Minister David Cameron, representatives from the solid wall insulation (SWI) industry urged the government to look again at proposed changes to the Energy Company Obligation (ECO).
Under the ECO, energy firms are made to pay green levies. There are effectively taxes to subsidise energy efficiency schemes, such as home insulation. But energy companies pass on the costs to consumers' bills.
The government has been under intense pressure to bring down spiralling household energy bills amid the squeeze on consumer incomes.
As a result, they are looking at reducing green levies on energy companies under the ECO, including a 75% reduction in the target for solid wall insulation.
Proposed changes have led to energy firms saying they can reduce household bills by £35 a year for Britons, lower than the £50 the government had hoped for.
But research by the Insulated Render and Cladding Association (IRCA) suggests that there is an extra £15-£23 of savings per household not being passed on – leaving energy firms to pocket a potential windfall of between £1.1bn and £1.8bn over the coming three years.
The SWI industry claims the proposal to slash insulation targets under the ECO would cost 20,000 jobs and cause those in energy inefficient homes – often the poorest – to pay unnecessarily high energy bills.
"We therefore urge you to reconsider this dramatically reduced target for SWI," said the industry's open letter to Cameron, published in The Telegraph.
"The windfall saving that energy companies have enjoyed means that a doubling of the SWI minimum in ECO to 200,000 installations over the next three years can be achieved without incremental cost to consumers."
The letter was signed by Inca, the Centre of Refurbishment Excellence, National Energy Foundation, and Sustainable Homes.
"Energy suppliers are committed to delivering ECO as cost effectively as possible while complying with Ofgem's rules and keeping customer service at the forefront of all their activities," said a spokesman for Energy UK, a lobbyist for the big six firms.
"The major companies have all already announced that they will pass on savings of between £30 and £35 to customers following a restructure of ECO.
"The cost of delivering ECO will vary from company to company but the industry welcomes further transparency to make ECO more open and easy to understand."