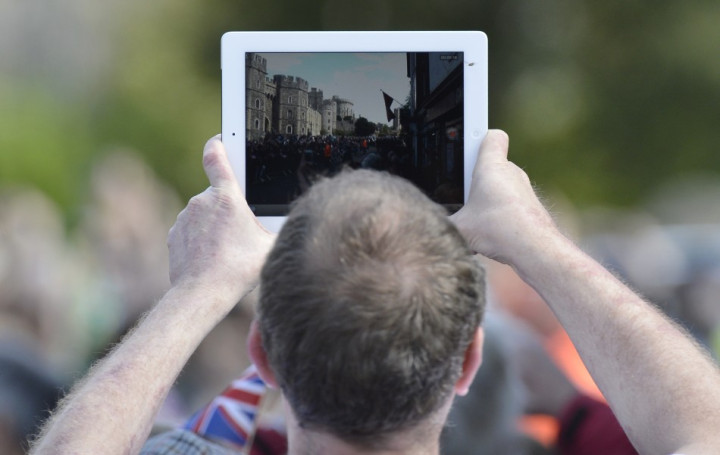 Companies across Britain raised their advertising budgets for the eighth quarter in a row, from June to September, following a growing demand in the digital sector and increased confidence from key markets across the globe.
According to the benchmark IPA Bellwether report, only 13% of 300 companies surveyed were cutting budgets, compared with over 25% that increased their marketing spend over the third quarter of 2014.
"This represents a remarkably positive picture of companies gaining confidence about the economic outlook as the year has proceeded, ploughing more money into budgets that had already been set higher at the start of the year," said Chris Williamson, chief economist at Markit and author of the IPA Bellwether report.
Digital advertising across the internet, tablets and smartphones, helped companies decide to plough more cash into budgets for this year, leading to the resulting net balance of ad spend being boosted across 12.6% of companies - the third highest in the report's 14-year history.
Companies saw strong growth in the United States, Britain and Asia Pacific but as spending across digital advertising and marketing grew, sales promotions and market research fell.