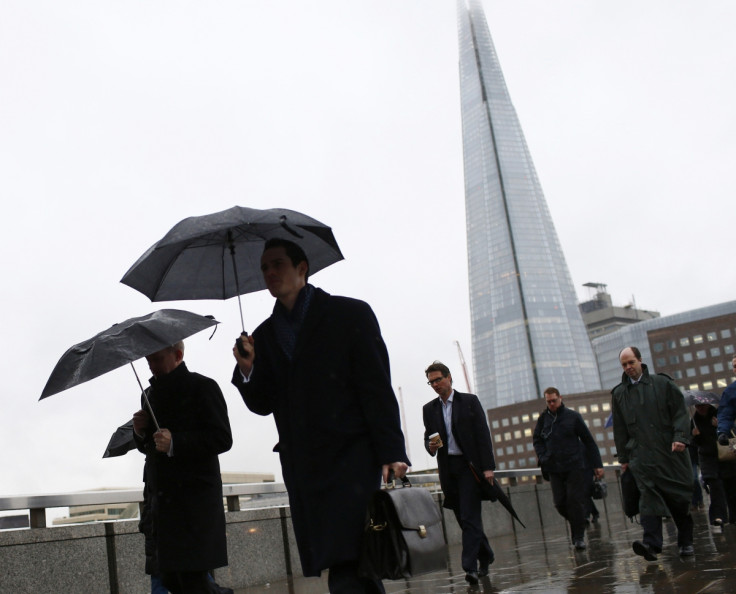 Britain's biggest firms have been urged to publish a breakdown of their employees from minority ethnic backgrounds and to improve the diversity of their workforce.
A report released on Wednesday (19 July) by the British Academy of Management (BAM) and by the professional management body the CMI, said it was "imperative" for large British businesses to focus on diversity.
According to the research, 12.5% of Britain's population are from a black, Asian and minority ethnic (BAME) background, but they hold just 6% of top management jobs.
"While uncertainty persists about the outcome of negotiations with the European Union, employers in all sectors have to face up to the prospect of reduced access to overseas talent," said CMI chief executive Ann Francke and BAM president Professor Sir Cary Cooper.
"That makes it imperative that we think about how we can do better at making the the most of everyone's abilities."
The joint report found that 83% of HR managers surveyed admitted more information was needed about the make-up of their firm's workforce.
Among the respondents, 79% said they were collecting and holding some employees data but the percentage of those tracking the data fell to 54% and just 21% publicly reported on the subject. The reluctance at discussing race and ethnicity was partly due to fear of causing offence, the report added.
The issue of ethnic diversity in the workforce was put in the spotlight less than a year ago, after a government-backed report published in February found £24bn could be added to the UK economy each year if minorities were allowed to progress professionally as quickly as their white colleagues.
In the same month, a report from the Trade Union Congress revealed that BAME employees were over a third more likely to be engaged in an "insecure" work arrangement in the UK. Such work arrangements may consist of zero-hour contracts and temporary work.
Around 1 in 13 BAME employees were engaged in insecure work, which consists of nearly 250,000 workers. Nearly 40% of the total insecure BAME workers comprise of members from the black community.