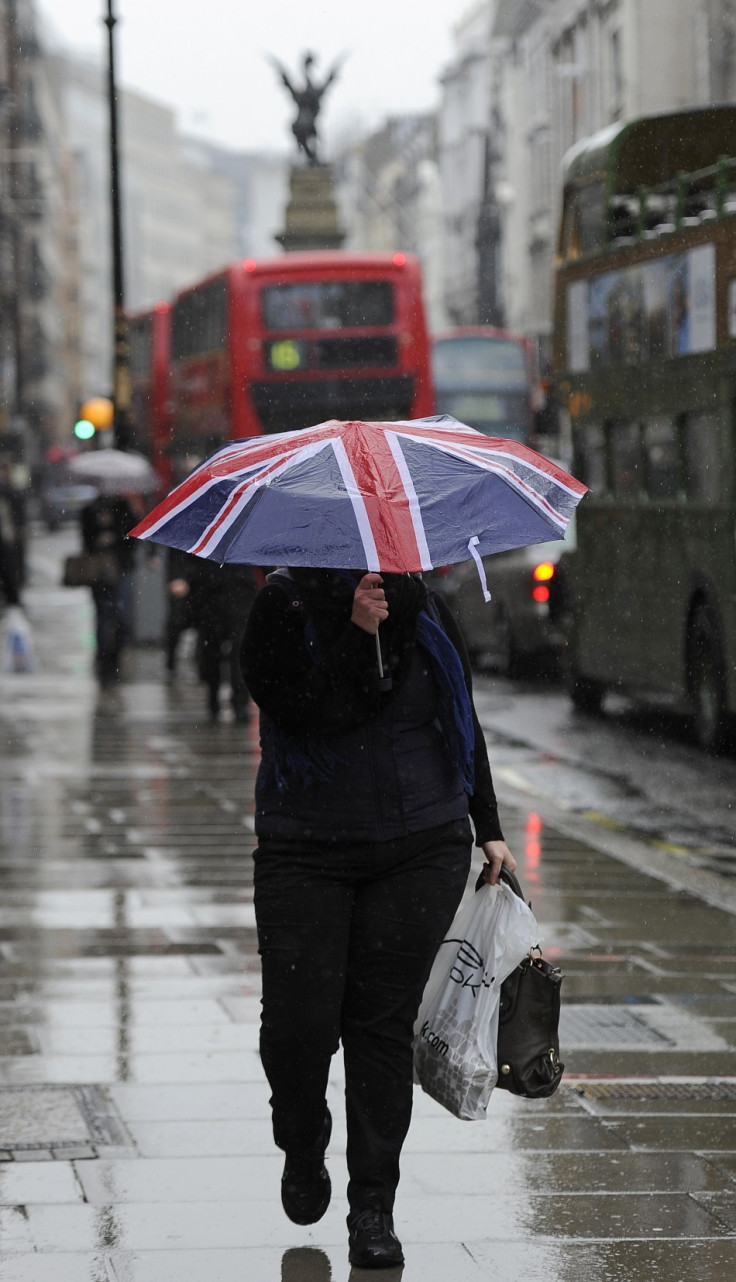 Fresh flood warnings have been issued across England and Wales as heavy rains claimed the life of a dog-walker and his pet.
A 52-year-old man and his dog were drowned after their car was submerged innearly two metres of fast-flowing water in in Compton Wood, Hampshire.
The victim was reportedly trying to cross a ford near the village when a flash flood swept his car away.
Hampshire Police said: "We believe that car drove into the ford from the Hampshire side where it appears as though it was swept downstream and became submerged," according to an Independent report.
"On arrival, we coordinated a rescue operation with the fire service to try and free the man. Unfortunately, he was pronounced dead at the scene. We know that the ford was flooded and we are now conducting an investigation to establish the exact circumstances of this incident and will be preparing a file for the corner," the police added.
In Northampton, close to 1,000 people have been evacuated due to fear of floods, reported Sky.
The weekend's heavy rainfall brought down many trees across the country and left thousands of homes without power and submerged many low-lying roads.
"Following recent heavy rainfall, further localised flooding is possible, with parts of Devon, Dorset and Somerset looking especially vulnerable," the Met Office said. According to early figures, April was the wettest in the UK on record since 1910.
The Environment Agency has already put 40 flood warnings in place across England and Wales in addition to 153 flood alerts.
An environment agency spokesperson told the Independent: "After a very wet weekend conditions but further rain forecast for tonight means that there is still a risk of flooding across many parts of England and Wales.
"River flows are high after this weekend's rainfall and we are keeping a close watch on rise levels as checking defences and clearing any potential blockages to reduce the risk of flooding," the spokesperson added.
April received an average of 121.8mm (4.8in) - beating the previous highest of 120.3mm in 2000.
Liscombe in Somerset received the highest rainfall recording 273.8 mm.