UK Gambling Reform Will Include Mandatory Levy
Exploring the forthcoming UK gambling reform, the pivotal inclusion of a mandatory levy, shedding light on its potential implications and the broader context of efforts to address gambling-related concerns.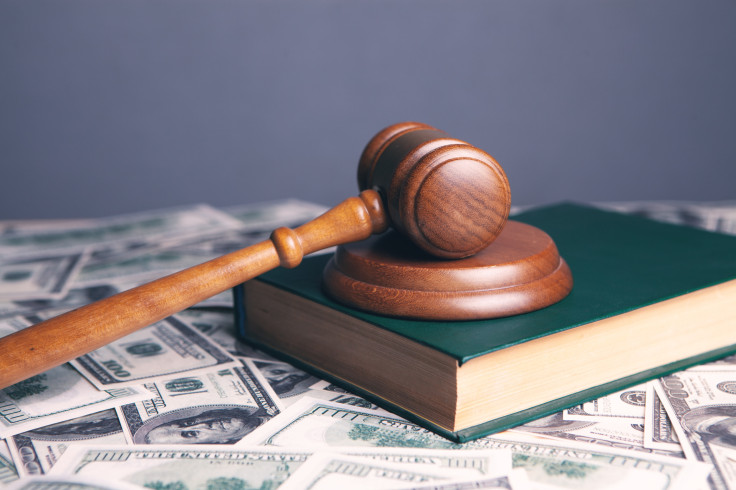 As online gambling is becoming more popular and accessible in the UK, the player protection responsibility is increasing.
Hencewhy a new gambling reform will demand that gambling operators pay for player protection and education. A new statutory gambling operator levy has been introduced.
A major new reform of UK gambling laws is on the way. Since April, we've known about the government's plans to adjust the gambling laws to increase the responsibility of betting customers. The upcoming law includes several new regulations designed to better protect vulnerable players. This responsibility will be put on betting firms to a greater extent. One of the aspects of the plans is a mandatory levy for addiction treatment, among other things.
Gambling has grown more popular in recent years. Not just in the UK but worldwide. Millions of people all over the world enjoy gambling in its many facets, whether that's online casinos or sports betting (as per CasinoGambler).
More countries are legalising gambling as interest increases. Smartphones are making online gambling more easily accessible than ever before, while online gambling sites are offering more opportunities. The increasing opportunities mean more players. More players mean more attention to the possibilities and risks of online gambling.
Increase player protection responsibility
One of the central aspects of the new gambling reform is the mandatory levy made to pay for player protection checks, stake limits for online slots and treatment of gambling addiction. The government has decided that gambling operators are required to prevent harm to their players more significantly than previously.
They now have to contribute by paying for various player protection measures. One reason for this is that our smartphones have made gambling much more accessible than ever before. People are literally walking around with a virtual casino in their pockets all the time, making online gambling accessible at all times.
Most online gamblers have no problems and play at moderate levels for fun. But some players have a gambling problem, and these are the ones that we need to protect as well as prevent others from developing a gambling problem.
The Gambling Commission to get more power
One of the central aspects of the new regulations is that the mandatory levy is replaced with the voluntary one currently in place. Some betting companies have chosen to pay quite a lot, while others are barely contributing. This is about to change. As more people start to gamble, we need to spend more resources on the treatment of gambling addiction as well as research and education on the subject. This will hopefully bring down the number of gambling addicts in the UK going forward.
Another essential part of the reform is that the Gambling Commission will get more power going forward than it currently has. Illegal, unlicensed online betting companies are an increasing problem, and the Gambling Commission needs to be able to close them down in order to keep the players safe.
As the market grows, illegal operators are popping up everywhere. In order to keep the UK online gambling market safe and responsible, these operators will need to be shut down. The new reforms ensure that the Gambling Commission will be able to take action more efficiently and with greater flexibility and force.
Bonus offers will be restricted
Online gambling has a few advantages compared to brick-and-mortar casinos. One of them is the many available bonus offers. But even though bonuses can be fun, they are not always in the player's best interest. The new regulations will therefore include restrictions on bonus offers. They won't be banned totally, but the Gambling Commission is going to take a closer look at these bonus offers and how they're orchestrated. This is another attempt to protect players who might not read the fine print.
Besides the mandatory levy and restrictions on bonus offers, the new regulation is also planned to remove loopholes so anyone under 18 can't access online gambling sites. The Gambling Commission will also take a look at the rules of game design in general in order to prevent these games from encouraging excessive gambling.
These new measures will hopefully improve the online gambling world, so UK players can enjoy online games for fun.
© Copyright IBTimes 2023. All rights reserved.