UK Gaming Chart: Brink shoots to number one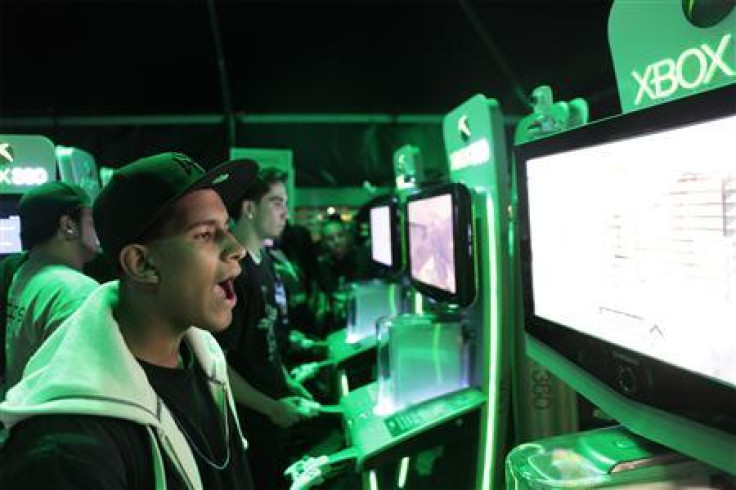 Despite debuting to mixed reviews Bethesda's surreal online shooter Brink has entered the UK chart at number one.
With Brink developed by London-based Splash damage, it's been a good week for UK games development with its chief competitor Lego Pirates of the Caribbean -- created by Travellers Tales based in North-West England -- premiering in a close second place.
Just below, despite only suffering a two percent drop in sales 505 Games Zumba Fitness dropped two places to come in third.
Lower still, both Portal 2 and Mortal Kombat suffered a disastrous week managing to each shed over a third of their sales each.
Of the two despite dropping 42 percent Portal 2 came off better dropping two places to come in fourth while Mortal Kombat -- which only dropped 39 percent -- fell three tome in sixth.
Having enjoyed a return to favor last week Activision's perennially popular Call of Duty: Black Ops dropped 19 percent of its sales to come in at number five.
This week the lower echelons of the chart were once again dominated by the usual suspects with Lego Star Wars III: The Clone Wars taking seventh and the indomitable FIFA 11 eighth.
The only two surprises this week came from dystopian shooter Crysis 2, which climbed a staggering seven places to rejoin the top 10 at number nine and THQ's MX vs ATV Alive which entered the chart at number 10.
TOP 40 ENTERTAINMENT SOFTWARE (ALL PRICES), WEEK ENDING 14 May 2011
1) BRINK BETHESDA (SOFTWORKS)
2) LEGO PIRATES OF THE CARIBBEAN (DISNEY INTERACTIVE STUDIOS)
3) ZUMBA FITNESS (505 GAMES)
4) PORTAL 2 (EA GAMES )
5) CALL OF DUTY: BLACK OPS (ACTIVISION)
6) MORTAL KOMBAT (WARNER BROS. INTERACTIVE)
7) LEGO STAR WARS III: THE CLONE WARS (LUCASARTS)
8) FIFA 11 (EA SPORTS)
9) CRYSIS 2 (EA GAMES )
10) MX VS ATV ALIVE (THQ)
© Copyright IBTimes 2023. All rights reserved.