UK Government Hints at Inheritance Tax Hike for the Wealthy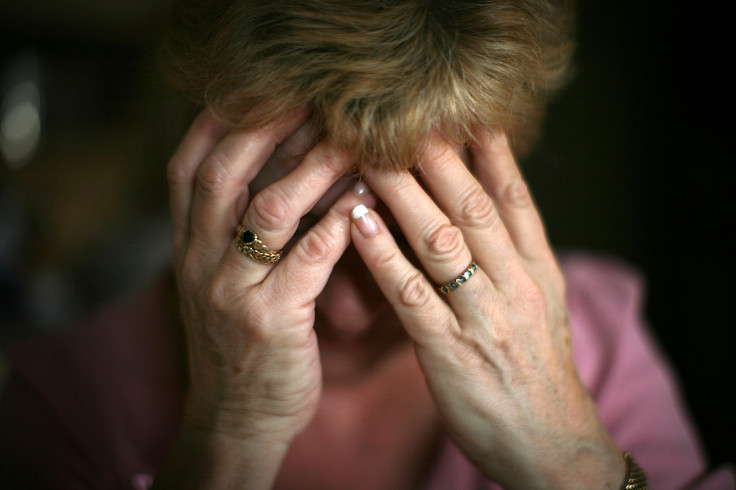 UK Prime Minister David Cameron has revealed that the government may hike inheritance tax rates for the wealthiest people across the country.
Speaking at an event by Age UK, Cameron said that Whitehall may raise the threshold for inheritance tax, meaning that only the richest Britons would lose a large chunk of their assets when they die.
"The last government allowed you to pass it between husband and wife, so the effective threshold was £650,000 pounds (€817,941, $1.03m) but I have got ambitions and would like to see that go further," said Cameron, as quoted by the Telegraph.
The new inheritance threshold could come into force in April 2015 because the Prime Minister said that he wanted to include the amendment in the new budget, which is usually delivered in March.
Cameron has previously tried to raise the inheritance tax threshold to £1m but failed to secure an outright majority, meaning that the Conservative party could not fulfil its general election promise from 2010.
Currently inheritance tax means HMRC can take 40% of a deceased person's estate with a value of £350,000 or over. This threshold rises to £650,000 if the person was married.
Citizens have called for a rise in inheritance tax thresholds for years as the average price for a property in London now surpasses the £500,000 mark, while the rest of Britain can expect to part with around £275,000 to buy a home.
© Copyright IBTimes 2023. All rights reserved.