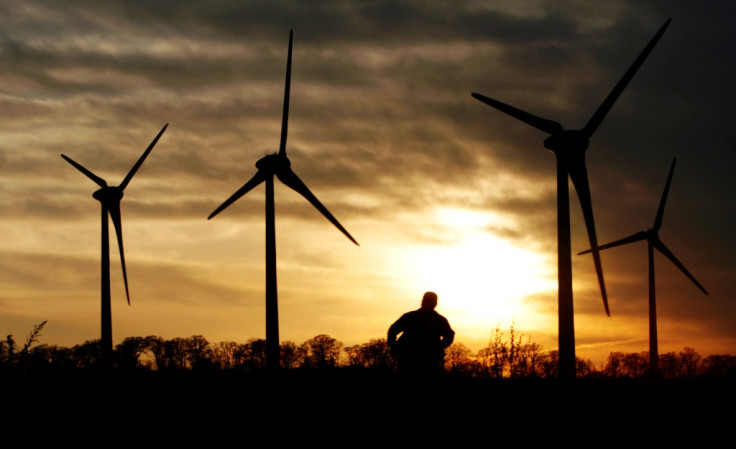 The UK's Green Investment Bank is set to be partially privatised, it announced during its London annual review on 25 June.
The bank is currently owned by the Department for Business Innovation & Skills and was set up in 2012 to help achieve the government's environmental promises.
Business secretary Sajid Javid announced at the review that the bank is planning to attract private capital: "The Green Investment Bank has shown that investment in green technologies can be a profitable business. The challenge now is to build on this success."
"The bank will still be green, still be profitable ... but free from limitations on where it can borrow money and EU regulations on state aid, the bank will be able to access a much greater volume of capital."
The bank announced it had reached profitability for the first time since it was founded and it has invested £2bn ($3.14bn, €2.8bn) into profitable and green projects.
The bank, which has increasingly attracted private investments into these projects, has helped the government reach its pledge made in the European Commission's 20-20-20 programme, which aims at a 20% EU greenhouse gas emission reduction, a 20% rise in the renewable resources share of EU energy consumption and a 20% improvement on the EU's energy efficiency.
The government said that the privatisation will help the bank adding private investments from third parties to its own initial investments in sustainable projects and it the investment would not have to deal with many regulatory limitations.
Chancellor George Osborne told the annual review: "We want the Green Investment bank to attract more investment and we will use the money we raise to pay down the national debt and deliver lasting economic security for working people."
Reckless move?
The announcement of privatisation has received a lot of criticism. LibDem leadership hopeful Tim Farron called the move "incredibly reckless", questioning the Tories' commitment to cutting greenhouse gas emissions.
The Green Party's only MP, Caroline Lucas, also said that the move was rash and irresponsible. She said the sale "calls into question their commitment to investing in a low-carbon economy".
"The government should keep at least a majority stake in the Green Investment Bank to ensure investor confidence is upheld and the commitment to low-carbon lending remains," she added, as reported by the Guardian.